Microsoft's $150m Android windfall dwarfs Windows Phone revenues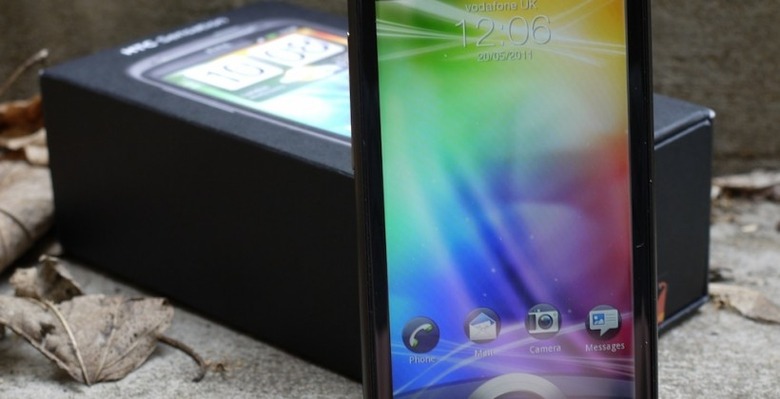 Microsoft may be pushing ahead with Windows Phone Mango, but it seems the company's biggest mobile success of the moment is actually from Android devices. Citi analyst Walter Pritchard has crunched the numbers and figured out that HTC pays Microsoft $5 for every Android smartphone it makes, Asymco reports; with HTC shipment figures at around 30m units, that adds up to $150m in Android revenues for Microsoft, a number Pritchard reckons is around five times what the company is currently making from its own Windows Phone platform.
The Android windfall is thanks to a 2010 patent settlement made by HTC with Microsoft over technologies in use by Android handsets but the IP for which is held by the software giant. The exact terms of that agreement were never publicly confirmed, but Pritchard estimates that Microsoft is now chasing figures between $7.50 and $12.50 per device from other Android manufacturers.
The analyst also estimates that Microsoft makes around $15 per Windows Phone handset in license fees, and given the most recent official figure of 2m licenses sold, that works out to $30m in revenues. Bizarrely, that leaves IP settlement for Android dwarfing Microsoft's own smartphone platform success, in effect subsidizing the entire endeavor.