Microsoft Zune For $149.99 At Woot.com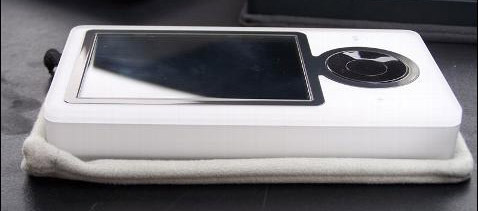 Yeah, I know its kind of late, but I assume they will go fast. Woot has the 30GB White Zune for sale for $149.99, that's a savings of $100.
It's a good portable media player with such features as built in WiFi and an FM radio. Other than that it has a leg up on the iPod on screen size too.
So get'em while their hot. I have a feeling they will go pretty quickly.