Microsoft Xbox One To Support Eight Controllers At A Time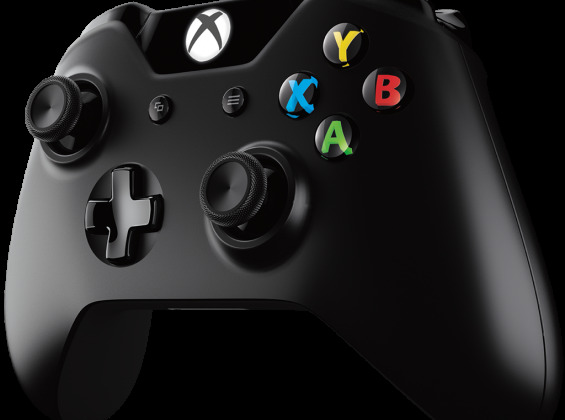 New tidbits concerning the coming Xbox One game console continue to surface taunting gamers ahead of the official launch. The latest tidbit to surface is one that Xbox One gamers planning to play with a bunch of friends will really love. The Xbox One website has officially confirmed that the new game console will connect to eight controllers at the same time.
The current Xbox 360 can only connector four controllers at the same time. That means while multiplayer games for the Xbox 360 supporting four simultaneous players are common, there will could be Xbox One video games where eight people can play at the same time. One of the big drawbacks I see to the possibility of eight people playing a game on the screen at once comes with games that use split screen functionality.
On smaller TVs each individual split screen would be very small and difficult see. Granted, just because the functionality for eight controllers to be connected to the console at once is there doesn't mean we'll see games supporting that many simultaneous players. The PS3 is a perfect example of that because it would support up to seven controllers at once but most games limited multiple player action to four people at a time.
Another interesting trick the Xbox One has up its sleeve having to do with controllers is a new infra-red technology promising "seamless profile and controller pairing." That tech promises to allow the console to see which player is holding each controller and reflect that in the game accordingly.
SOURCE: Videogamer