Microsoft Xbox Live inadvertently posts Mass Effect 3 DLC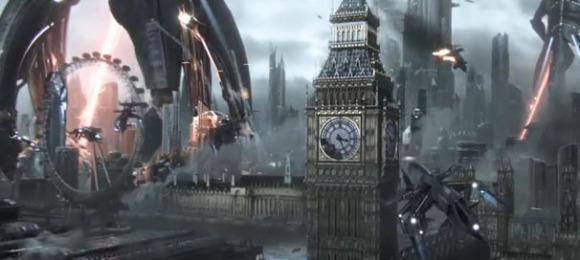 Mass Effect 3 is no doubt going to go down as one of the biggest games in 2012, but it hasn't been released quite yet. So you can imagine the surprise of Xbox 360 users when they noticed that a piece of downloadable content was put up on the Xbox Live Marketplace. The DLC pack, called From Ashes, showed up on the digital marketplace but it did not appear to actually be downloadable. Someone clearly just hit a very wrong switch over at Microsoft headquarters. We bet he (or she) got a pretty stern talking to.
Not only did the DLC pack get posted to the marketplace, but it also contained a description that got gamers in a tizzy because it revealed a spoiler about the storyline in Mass Effect 3, a game which, as mentioned, no one has played through yet since it hasn't been released. So it was a spoiler for everyone. On the official forums of developer Bioware, associate producer Michael Gamble responded to a threat about the Xbox Live leak but did not address the leak itself.
Instead, he just reiterated what the release schedule for the DLC is. "We're happy to confirm that Mass Effect 3: From Ashes DLC will be available at launch for all platforms. For those of you who have purchased the N7 Collector's Edition (including the PC Digital Deluxe Edition), you will get this content at no extra charge. We'll have a lot more details for you later this week! Stay Tuned," Gamble wrote.
[via Kotaku]