Microsoft Xbox 360 update goes live for "some"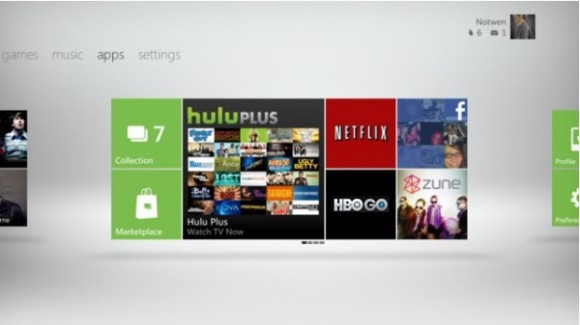 A handful of Xbox 360 users will notice their console prompting them to download a new firmware update today and later this week. The rest of the crop will receive the update next week. But regardless of when you download it, don't expect any monumental change to your Xbox Live experience. Yet. This is mainly an update to prepare your system for future major updates.
Micosoft's Larry Hryb, also known as Major Nelson, confirmed via Twitter that the update had begun rolling out, but as for what kinds of changes it made he would only go so far as to say it contained "behind the scenes improvements & prep for future enhancements." There's no word on exactly what future enhancements this paves the way for, but we certainly saw a lot of contenders at last week's E3.
Among the new features announced during Microsoft's big media briefing are brand new video streaming options for live sporting events, new ways to interact with your Xbox 360 through the Kinect's voice recognition feature, and of course the SmartGlass platform that allows users to use their smartphone or tablet as a second screen for the Xbox 360. Microsoft hasn't provided any information as to when exactly those updates will be rolled out.
[via Engadget]