Microsoft Word and OneNote online will soon get a dictation tool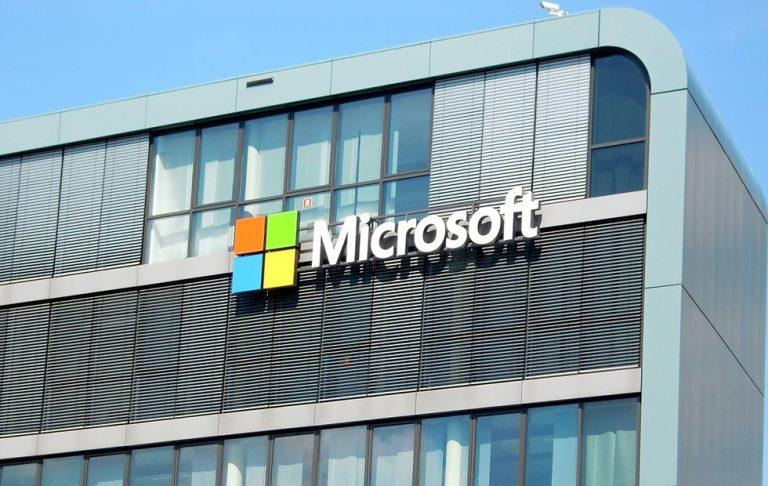 Microsoft has pledged to help individuals with dyslexia access important technologies used for education and more. As part of its mission, Microsoft says its will be expanding its Educational research, products, and materials to help support students with dyslexia. One important change is the addition of a dictation tool to OneNote and Word online.
Microsoft has detailed a variety of updates and commitments as part of its Made by Dyslexia pledge, among it being the upcoming arrival of dictation on Word and OneNote online. This feature was already launched for Office 365 Desktop Apps earlier this year, but in "coming weeks," Microsoft will also make it available for free to online OneNote and Word users. It'll be supported by all browsers.
This feature works as you'd expect: users press a button to activate their device's microphone, then begin to talk. The software transcribes their words to text on the screen, which the user can then manually edit if necessary. The feature is also useful for individuals who have issues typing.
The dictation tool expansion aside, Microsoft also plans to bring Immersive Reader to Flipgrid, which makes it easier for individuals with dyslexia to read text. Microsoft made Immersive Reader available on Outlook on the Web early last year.
Immersive Reader will also get support for helping students with math problems starting later this week, as well as real-time language translations made possible by Microsoft Translator. Immersive Reader is also now an option in Office Lens on Android, which can be used to snap an image of text, which is then sent straight to the reading tool.
SOURCE: Microsoft