Microsoft Windows RT 8.1 bricks Surfaces, is temporarily pulled from Windows Store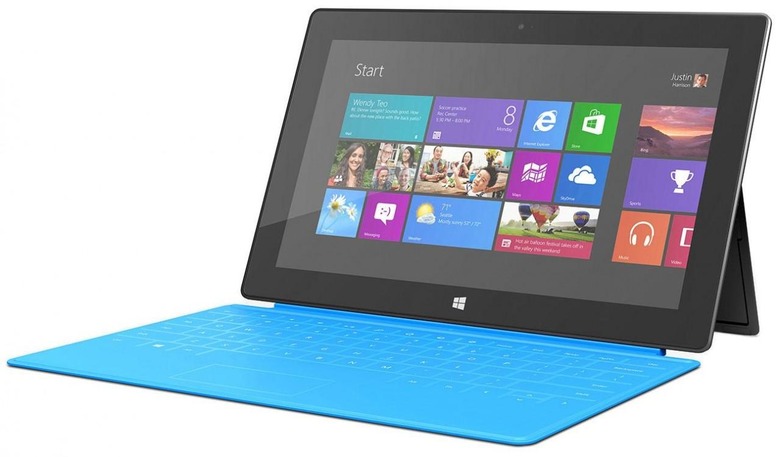 Windows RT users looking to upgrade their copies of Windows RT 8 to Windows RT 8.1 will have to wait. Some users are reporting that the update is bricking their Surface machines, so Microsoft has pulled the upgrade from the Windows Store for the time being. No official announcement has been made about the cause of the problem or when the fixed upgrade will be available again.
"Microsoft is investigating a situation affecting a limited number of users updating their Windows RT devices to Windows RT 8.1," a Microsoft program manager wrote on the Microsoft community forum. "As a result, we have temporarily removed the Windows RT 8.1 update from the Windows Store. We are working to resolve the situation as quickly as possible and apologize for any inconvenience. We will provide updates as they become available."
The Windows 8.1 upgrade was released three days ago. Most Windows 8 users can download the free upgrade simply by visiting the Windows Store. Reports from our readers have suggested running Windows Update within Windows 8 all the way through before downloading the upgrade. This of course does not apply to Windows RT 8 users, who should wait until Microsoft repairs whatever issues are affecting the upgrade. Let us know what you're experiencing by dropping a note in the comments below.
Windows 8.1 comes about a year after the initial release of Windows 8. The changes include a somewhat more intuitive UX design, updates to native apps including Mail, and the ability to run up to four apps side by side. We're still in the early days of the upgrade, so a few (major, in this case) hiccoughs are to be expected on Microsoft's end. We'll let you know when a safe version of RT 8.1 becomes available.
SOURCE: Microsoft Community Forum