Microsoft Windows Phone Marketplace Down?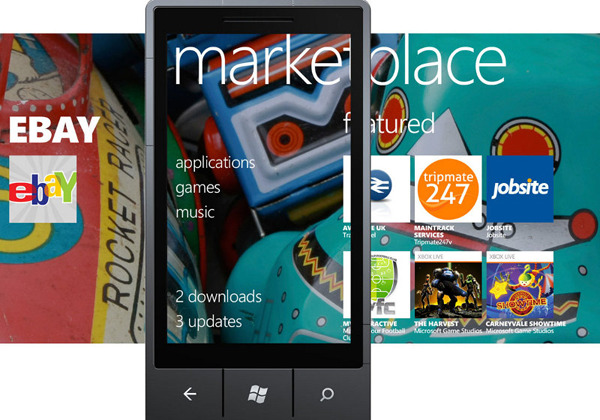 Early this morning, there were reports that Windows Phone 7 device users were having problems accessing the Windows Phone Marketplace. The outage seemed widespread as users from several countries including Australia, Germany, Switzerland, and Italy all reported the problem.
The Windows Phone Marketplace is the only way users can purchase and upgrade apps on their WP7 devices. Users began receiving errors stating "can not get this info right now. Check back in a little while." Many users believe that the recent patch that fixed nine fraudulent Comodo certificates and the NoDo update may have caused the problem.
Microsoft said this morning it would investigate the situation. A representative wrote in an email: "We have received reports that customers are having problems accessing Windows Phone marketplace. We are investigating theses reports and will provide an update when we have more to share."
However, some folks say that the Marketplace seems to be back up and running for them. If you are a WP7 device user, did you experience the outage? Is it working again for you now?