Microsoft will kill Patch Tuesday with Windows 10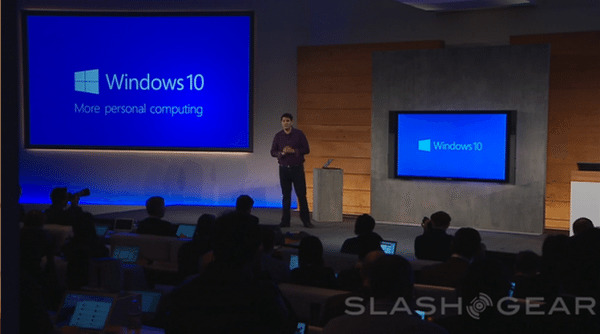 If you're a Windows user you likely know what Patch Tuesday is, but as with many things future generations will be scratching their heads when they hear the term. The reason is because, according to Microsoft executives, the company is killing off Patch Tuesday with the advent of Windows 10 — specifically, with the continuous stream of patches the company will introduce with it, doing away with the tradition of dropping them all on a specific day. All in all, this is good news for users.
The information comes from Microsoft's executive VP of Operating Systems Terry Myerson, who spoke at the Ignite conference recently. Said Myerson, the company will be rolling out the patches as it prepares them, something that will result in a "steady stream of innovation over time every month".
Check it: 10 Things to Know About Windows 10
With the passing of Patch Tuesday will come faster patches — when a security patch is finalized, for example, it'll be delivered to users promptly rather than on the next day of the month the patches are scheduled to go live.
Said Myerson, "We all know the most important thing we can do to keep any device secure, or to keep any business secure, is to keep devices up to date with the latest software, including the latest updates."
Ultimately, users will be able to sign up for "fast ring" and "slow ring" updates, which will result in patches being delivered promptly or less frequently in larger batches. The exact timeframe these "rings" represent, however, weren't detailed.
SOURCE: PC World