Microsoft will develop software to help legal marijuana businesses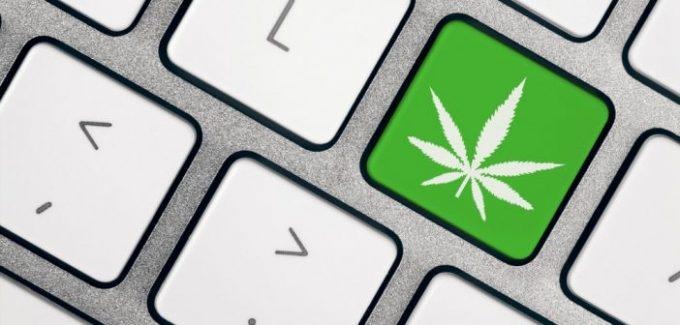 As more and more states across the US begin to legalize marijuana use, it's becoming apparent to big businesses that there are profits to be made in the industry. One surprising company jumping into the market is Microsoft, which has revealed it's partnering with the Los Angeles-based weed startup Kind to develop software aimed at businesses that grow and sell marijuana legally.
The software will based on Microsoft's Azure cloud platform, and will be used to track everything from growing plants to sales numbers. "The goal of this relationship is to leverage each company's resources to provide State, County, and Municipalities with purpose built solutions for track and trace ('seed to sale' in the cannabis industry) technology," Kind wrote in their announcement.
While Microsoft isn't getting directly involved in the act of growing and selling marijuana, it's still a big move to be one of the first major corporations to have connections with the weed industry, which is still heavily shunned by big business. Then again they are based in Washington State, one of the first to legalize the drug.
The risk isn't lost on Microsoft, but they also see that the market offers much more to gain. "We do think there will be significant growth," a representative told the New York Times. "As the industry is regulated, there will be more transactions, and we believe there will be more sophisticated requirements and tools down the road."
SOURCE Kind, New York Times