Microsoft Whiteboard app now available, coming to iOS, web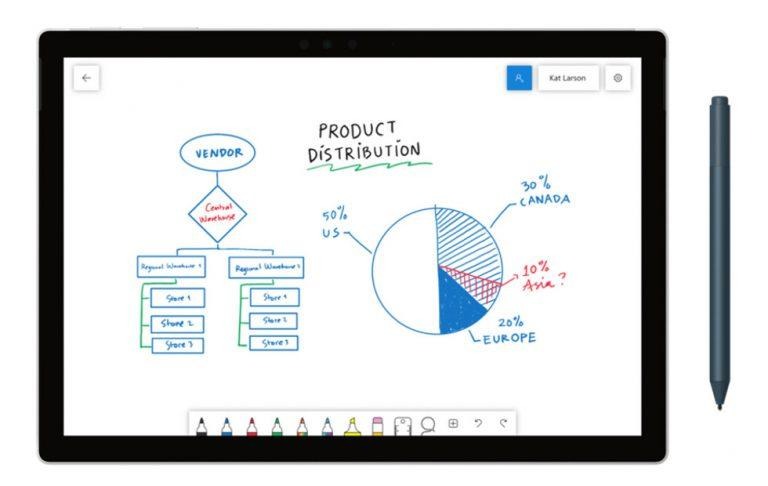 With its Surface line, Microsoft has stumbled upon an almost niche market of creatives and office workers who love to blend analog input with digital media. Some of those devices, like the Surface Studio, seem squarely aimed at artists and creators while the likes of the Surface Hub cater to work collaborators. Connecting those devices together is the Whiteboard app, now available for all Windows 10 PCs and, soon, on iOS and web browsers.
Microsoft already has OneNote for scribbling or typing notes and documents. It also has Paint/3D Paint for more creative expressions. Whiteboard stands somewhere in between as a tool for "ideation, creation, and collaboration", often for business settings, with a more free-form canvas of painting apps.
It is practically an infinite Whiteboard where you can use pen, keyboard, mouse, and fingers to doodle, write, type, and what have you. It stands on top of Microsoft's cloud services to remove the need to manually save and to support multiple users, sometimes editing at the same time.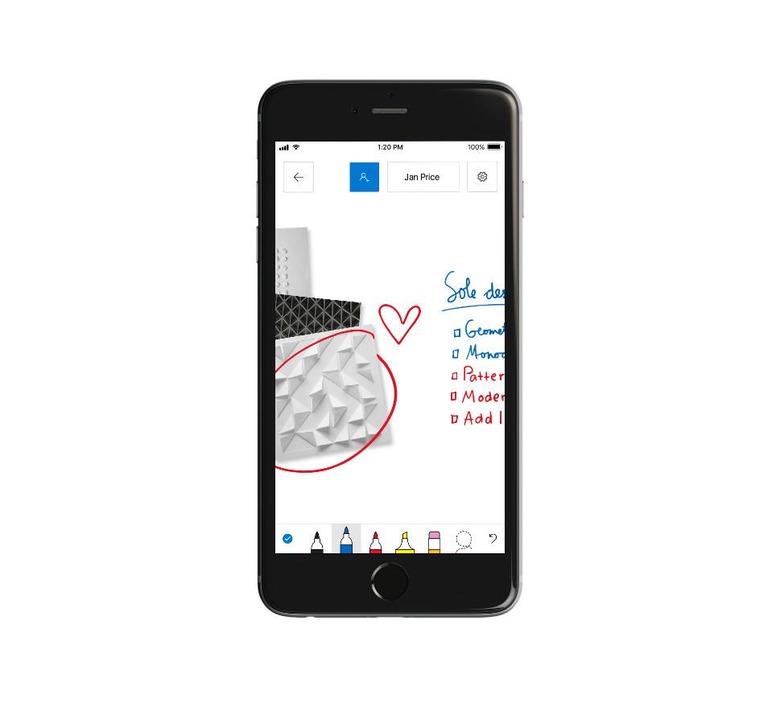 But while it's a useful collaboration tool, Microsoft knows not everyone will have a Surface device or a Windows 10 computer. That's why it will soon be making an iOS app available as well as a preview for a web version. An Android app will most likely follow afterwards though, given the state of OneNote on Android, you can probably expect it to be late and not so complete.