Microsoft VX-7000 LifeCam 2MP webcam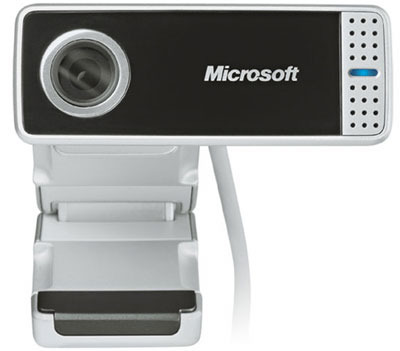 This webcam from Microsoft has a pretty heavy duty camera in it. It will shoot 7.6MP still shots.
Video on the other hand is still a respectable two mega pixels. The design of the cam makes it thinner and it should better blend in with your display instead of standing out like a sore thumb.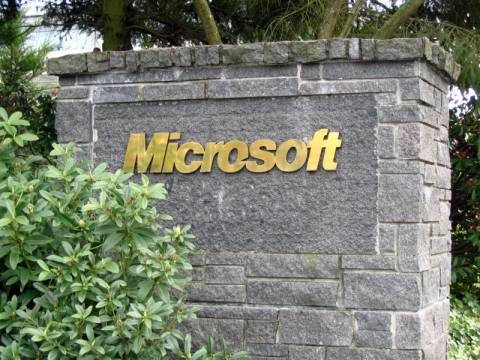 There is a Windows Live Call button on the top of the came. There is also a blogging button that allows you to post your freshly recorded HD footage directly to your Windows Live Spaces blog. There is also a LifeCam dashboard that acts as the primary interface for the camera.
There is also an integrated unidirectional microphone with acoustic noise cancellation. The lens is glass and provides a 71 degree-wide angle and the camera can auto adjust for low light. Should be available in September (that's this month) for $100.
Microsoft Announces New 2MP VX-7000 LifeCam Webcam [via everythingUSB]