Microsoft unloads a bunch of apps for smartwatches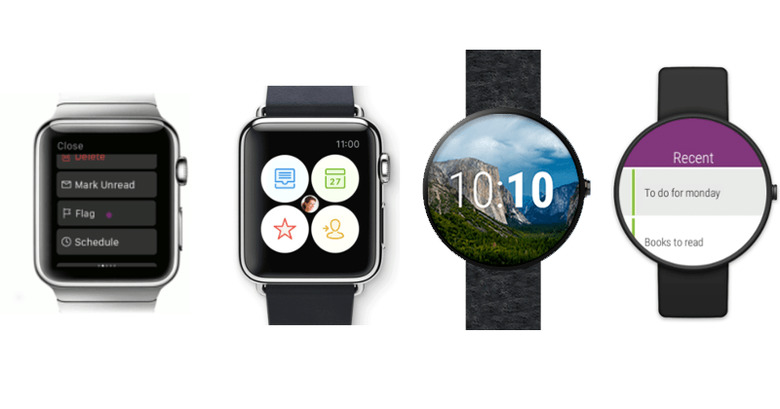 Since it doesn't have a smartwatch of its own (no, the Microsoft Band doesn't count), it seems that Microsoft is quite content to puts its software on others wrists instead. Catering to both the Android Wear toting and the Apple Watch wearing crowd, Microsoft has just announced new and updated apps for both types of wearables. And since Microsoft is now all about helping you become productive, these apps focus on wearable versions of its productivity suite, plus one completely new addition to the family.
For the Apple Watch, Microsoft brings easy access to important emails through Outlook. Actually, it's emails and calendars. You can even read the full email right on your wrist instead of settling for snippets. Basic actions like archiving and deleting are, of course, available as well as quick replies either with canned responses or voice.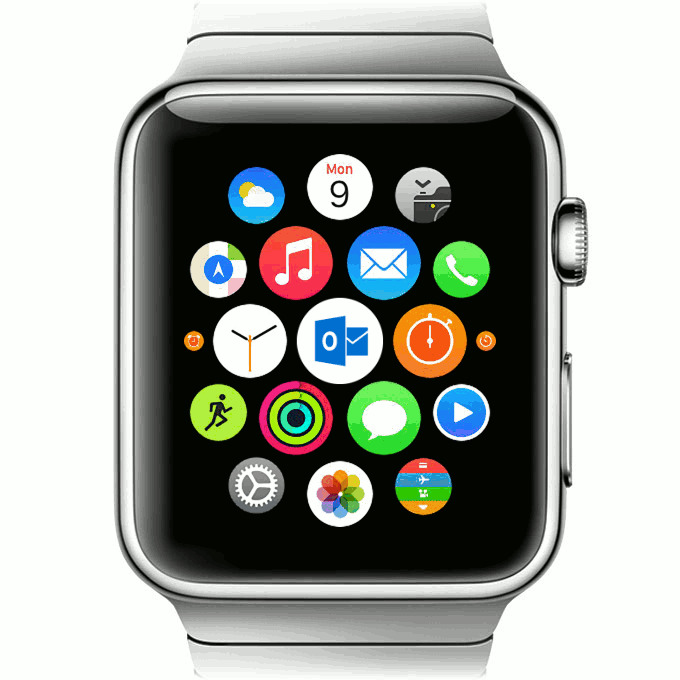 Speaking of voice, Wunderlist for the smartwatch also brings the power of voice to productivity. Using a Force Touch gesture, simply speak your mind and it will automatically add it to your todo list.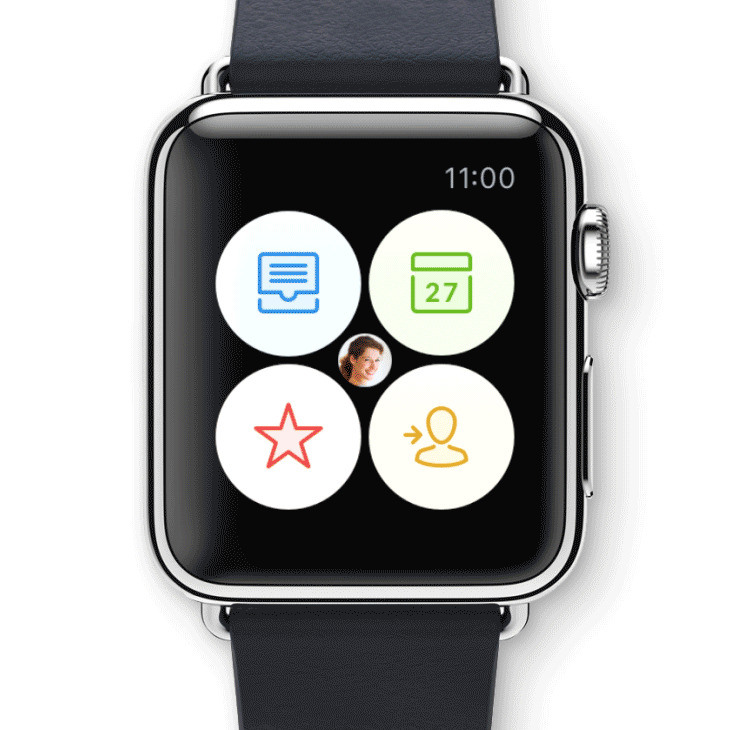 Android Wear fans need not feel left out as Microsoft also has some other treats for them. OneDrive is probably the last thing you'd expect for a smartwatch but here it is yet again. This time, it harnesses the images you supposedly store on the cloud to beautify your watch face. Hopefully you don't have incriminating content there. The app is also useful in collaborative settings where you get notified when changes to files or folders are made.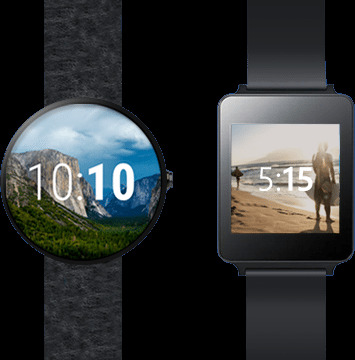 A bit more sensible, OneNote gets updated to make it easier to create or access notes. Again, you can use the power of your voice to create a note, this time with an "OK Google" trigger. Also available is the Recently Viewed notes list.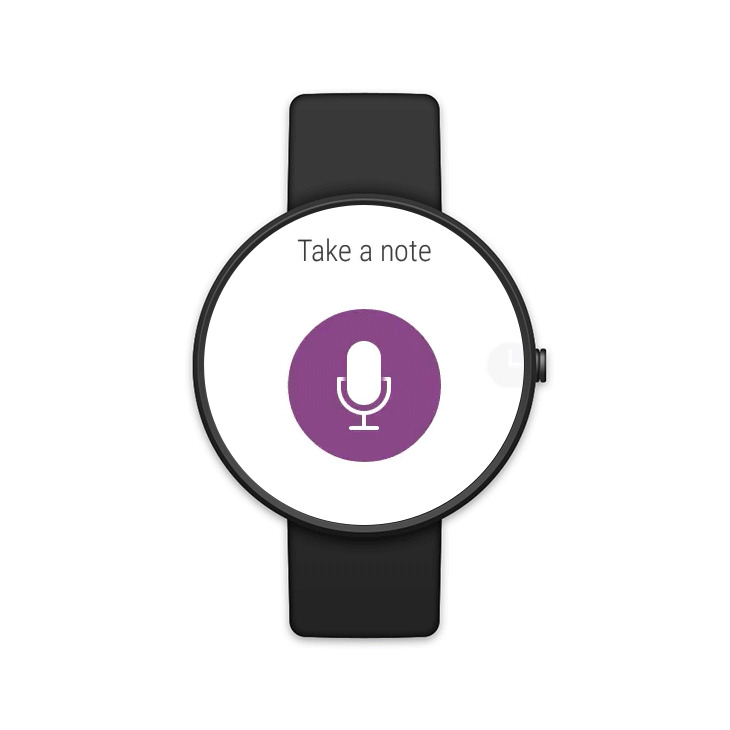 Perhaps the star of Microsoft's announcement is the totally new Translator app, available for both Apple Watch and Android Wear. As you might have guessed, this handy app lets you just speak out your phrase and it will automatically translate it to your language of choice. No more frantic typing. But in case you do want to frantically type, the companion smartphone apps do fulfill that urge.
SOURCE: Microsoft