Microsoft to release unlocked LTE Surface 3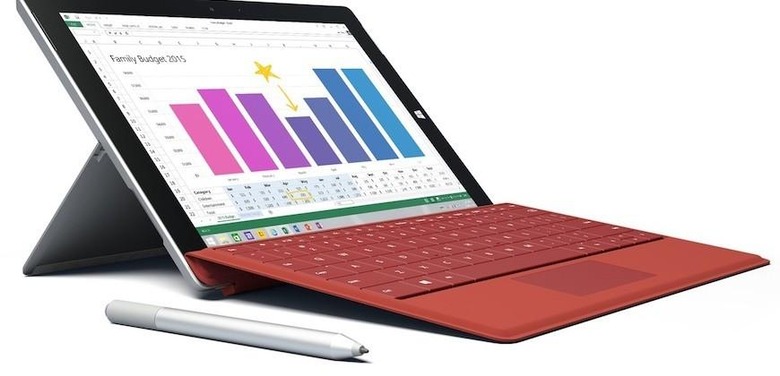 As part of their Reddit AMA (Ask Me Anything) on Friday, members of Microsoft's Surface team fielded all kinds of questions from fans of the tablet device. When Redditor agaikwad2008 asked about the possibility of a Surface model with 3G/LTE that isn't locked to a carrier, the team responded that Microsoft will release an unlocked Surface 3 sporting LTE sometime in the future. The original commenter had mentioned they'd been searching for 4 years for an unlocked Windows tablet with 3G/LTE, to the response came as good news, as well as for anyone else in a similar position.
Microsoft's public relations haven't made any official comment in response to, or following the Reddit AMA. Along with their statement about the unlocked LTE Surface 3, the Microsoft team added that it would be available in "many markets," but couldn't specify where or when it would see release.
agaikwad2008 responded that they were looking forward to somehow getting one in the US, but as of now Microsoft just recently announced the Surface 3's US debut with 4G LTE on the Verizon and T-Mobile networks.
The AMA also included a humorous exchange about the Surface Pro 4, although Microsoft said nothing. Literally, the word "nothing" was their reply to the baited question "What can you tell us about the Surface Pro 4 other than that it will not be released until Windows 10 drops?" Keep that hope alive, MichaelEPS5!
SOURCE Reddit