Microsoft to release Office 15 beta in January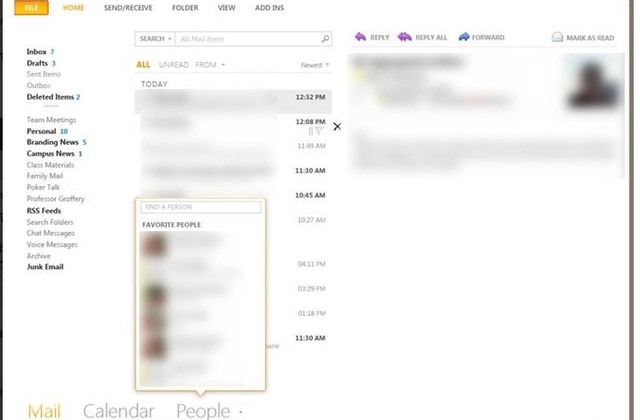 Microsoft's next-gen productivity suite, codenamed Office 15, may be getting a beta release in January of 2012. Citing sources familiar with the situation, WinRumors says that the software giant is preparing a milestone for the full beta to be available in late January. A Technology Preview version of the software will likely be distributed alongside the Windows 8 beta at CES 2012.
Office 15 will have a brand new look and more touch-friendly interface. Since Windows 8 will work on both desktop PCs and touchscreen tablets, its important that Office 15 can work well by touch, pen, or mouse. The Metro UI and tile-based elements of Windows 8 for tablets interface will be integrated for easier navigation, including the introduction of a new "Moorea" application that acts like a landing screen with tiles of content for easier navigation and access to your documents.
It's not clear how fully revamped for the Metro UI the new Office suite will be, since the company initially suggested that it would retain the traditional UI for the best of both worlds. However, Microsoft CEO Steve Ballmer did reveal back in September that they were definitely considering "to do Office Metro style."
[via WinRumors]