Microsoft tells developers to "become mouse and keyboard friendly"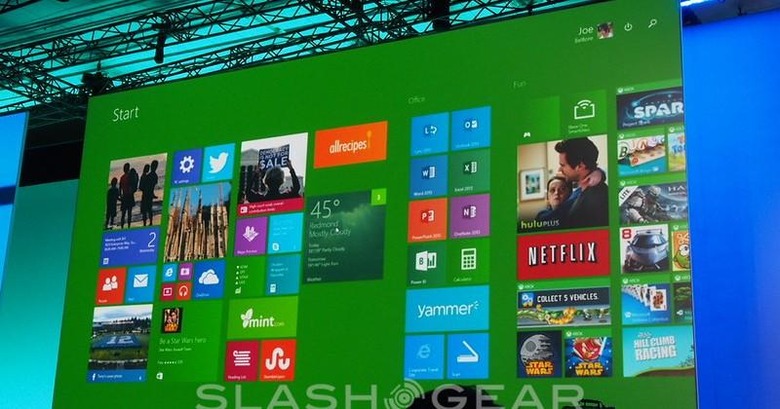 Detailing the bits and pieces that'll be appearing in the next Windows 8.1 Update this year, Microsoft showed off how they'll no longer be so focused on touchscreen devices. While both touchscreen devices and those without touch will be supported, it was clear this week at BUILD 2014 that Microsoft was aiming for a much better middle-ground.
A Windows 8.1 Update demonstration was shown onstage by Microsoft's Joe Belfiore with a mouse and keyboard on a desktop computer. Starting at the Start Screen, Belfiore showed a new right-click context menu. This right-click context menu also works in the Search menu for all apps with clickable icons.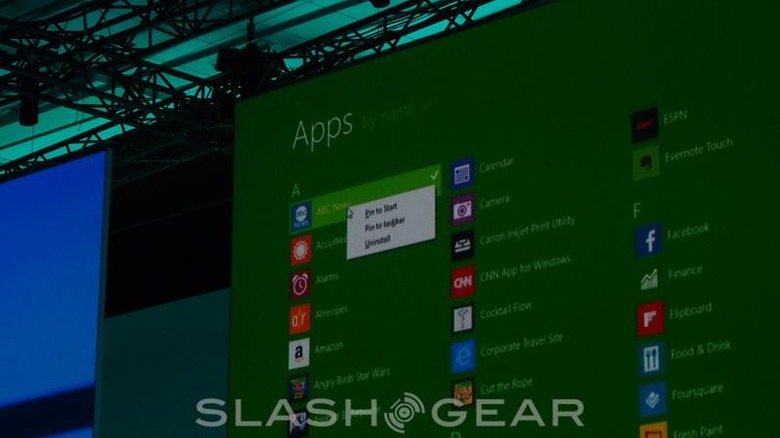 With this new menu, users are able to right-click a Tile and see a number of options – most of which were included in the bottom-of-screen menu that was in place before this update. Included are the following options:
• Unpin from Start
• Pin to taskbar
• Uninstall
• Resize
• Turn live tile off (if the Tile is Live, of course)
The Windows Store will also have been updated, and Microsoft will now be pre-pinning the Windows Store to Windows 8.1's task bar. The new store "is going to become mouse and keyboard friendly", said Belfiore, "and that's something we want you to do with your apps."
We're continuing to cover BUILD 2014 throughout the week – stick around and see how Windows appears to return to its roots!