Microsoft Surface Phone expected to use Snapdragon 830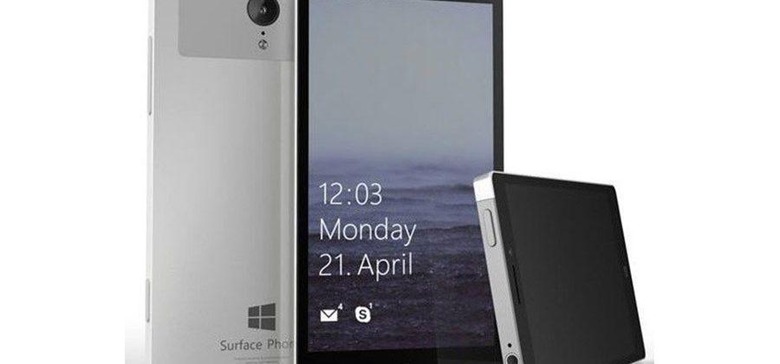 Earlier this month rumors were swirling that Microsoft was working on a new smartphone called the Surface Phone. Along with those rumors was also the caveat that the device wasn't expected to land until 2017, but when it did there would be several versions on offer. Another leak, this time by Microsoft itself, has given us a bit more detail on the Surface Phone.
Hidden on the Microsoft minimum hardware requirements page for Windows 10 buried in the list of supported chipsets for the OS is a listing for the MSM8998 chipset. This is believed to be the codename for the Qualcomm Snapdragon 830 chipset. Rumors suggest that the Snapdragon 830 will support up to 8GB of RAM and will be built on the Samsung 10nm process.
If the rumors about the chipset are accurate, it should be able to power smartphones with serious power and graphics capability. While details on the Surface Phone are scant at this time, it isn't expected to try to compete on the market based on price. If Microsoft crams the smartphone with all the hardware that the Snapdragon 830 is said to support, it may well be one of the most expensive devices on the market.
Microsoft has been quietly putting devices that run Windows 10 onto the market and many of them are considered to be among the very best in their class. Examples include the Surface 3, Surface Pro 4, and Surface Book. Previous rumors suggest that there will be three models aimed at consumer, business, and prosumer markets. Three models likely mean different chipsets and RAM amounts in each device. We expect to see a Surface Phone with a premium design and materials that slots right into the existing Surface line.
SOURCE: Forbes