Microsoft Store finally support gifting digital games, DLCs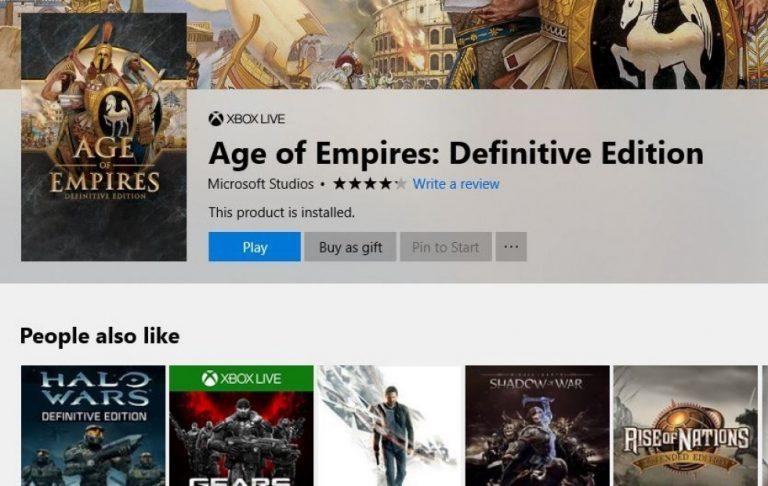 Contrary to stereotypes, gamers love to share. They are often very passionate about the games they love and, more often than not, are inclined to gift their friends a copy to spread the joy around. Unfortunately, digital distribution has made that act less straightforward compared to buying a physical disc and giving it to a fellow gamer. It relies on a distribution system supporting gifting digital copies of games. At long last, the Microsoft Store, a.k.a. Windows app store, has caught up with the times and is finally allowing gifting digital games and downloadable content.
Microsoft is probably the last major distribution channel for PC games to get this feature. Steam has had it for years and so did GOG. That said, Xbox does have an edge over rival PSN in this regard, having enabled gifting some Xbox One digital titles last Fall. Coincidentally, Microsoft is now also opening up all Xbox One titles for gifting.
As for PC games, the fun starts now. From the Microsoft Store on Windows 10 PCs or Xbox One consoles, users can select the "Buy as Gift" option. They will be asked to enter the email address of the recipient or, if on an Xbox One, the recipient's Gamertag.
Microsoft does note some limitations to prevent users from gaming the system. Gift givers have a limit on how many discounted products they can buy within a 14-day period. Gift receivers can only redeem tokens in the country or region the game was purchased in. And finally, Xbox 360 games, Xbox original games, pre-orders, and consumable DLCs aren't eligible for gifting.
SOURCE: Xbox