Microsoft socl social network seen and denied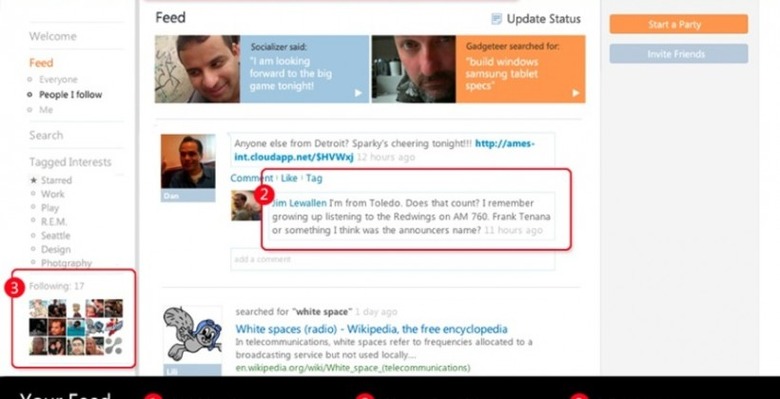 Today it would appear that there's a new social network in town by the name of Microsoft socl, one where having the same basic bone structure as Google+ doesn't seem to bother the developers behind the project – is it real or is this just an internal design project as Microsoft Research claims it is? What we've got here are two opposing sides of a coin. One has http://www.socl.com/ noting that the site was published by mistake by Microsoft Research, the other has Thomas Houston of The Verge showing off screenshots of the site describing it as a project that will indeed be moving forward soon.
The message on Socl.com is one that's been up since July of 2011, it followed up by an official statement from Microsoft that sounded just like it: "Socl.com is an internal design project from one of Microsoft's research teams which was mistakenly published to the web. We have no more information at this time." As the image below shows, the project was originally called Tulalip and you could either sign in with your Facebook account or your Twitter account at the time. Of course the site was never functional, but what we're hearing now is that there may well be a future for the platform after all.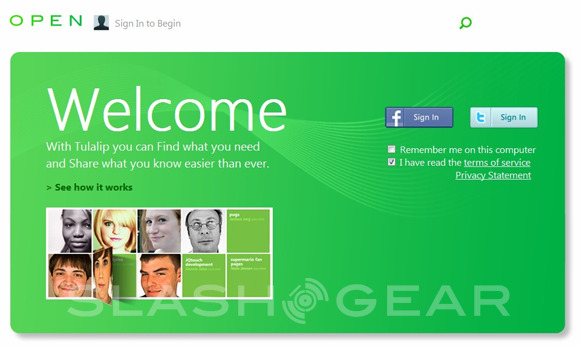 What you've got here is a social network that centers around Bing results, you updating your current status with a question or search terms that are then posted to your feed with results. The people in the network you're connected to can comment, Facebook like it, or tag it. If you tag something, you add it to your personal list of tags, sorting of friends searches then done via these tags they've made or you've made. Tags are similar to what you're seeing now on Google+ in Sparks where search results through each company's search engine are the ultimate goal.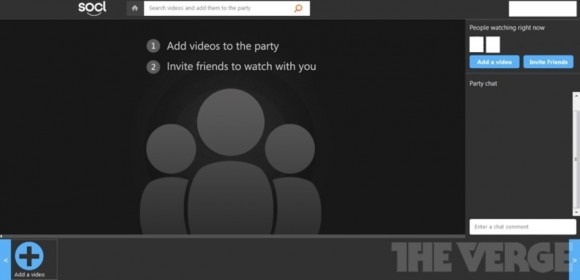 Next there's what's called "Video Party" which is again similar to what Google+ has in its own Hangouts, the same functionality of having some friends all watching the same YouTube clip from their own computers while chatting. The interface is different, but it seems to essentially be the same outcome. It appears to be relying rather heavily on Facebook and Twitter at the moment, with no signs of holding its own for messaging community members like Facebook, Twitter, and Google+ are able. We'll either see how this all pans out soon, or we'll never hear from it again – seeya then!
[via The Verge]