Microsoft SMS Organizer offers text message sanity to more countries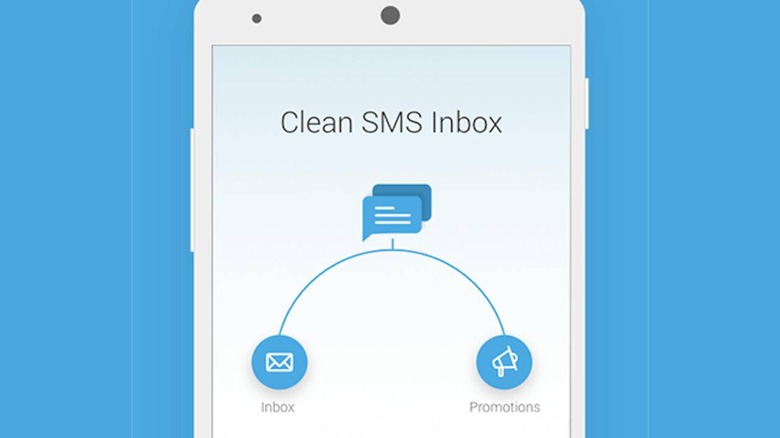 While it may seem that most of the world has moved away from SMS and towards instant messaging, the fact is that the world still revolves around good old simple and insecure text messages. It may still be limited in length compared to email but, just like email, the volume of text messages one can receive in a day can be quite harrowing for some people. That's why Microsoft introduced the SMS Organizer app to bring the same features email apps and services provide to keep those text messages from overwhelming users.
SMS Organizer was born out of Microsoft's Garage skunkworks program and was initially targeted at the Indian market. That was not exactly surprising considering how India and neighboring countries in Asia and Southeast Asia still relied heavily on SMS compared to Internet-based messaging systems. SMS Organizer, however, was more than just another messaging app and utilized Microsoft's own flavor of machine learning to make it more interesting and more useful.
Just as email apps have filters for spam or organizing emails, SMS Organizer also uses a smidgen of that machine learning to, well, organize messages by category. The idea is that it will keep annoying spam and advertising SMS away from your attention. Ironically, it has a special section devoted to let users discover promos via SMS.
While the app does keep spam away, it does create reminders for time-based messages like train or plane schedules, bills, and the like. It also supports backing up and restoring SMS via Google Drive. It is definitely a useful utility to have for users whose lives revolve around SMS more than email.
It's definitely something that not just users in India might want to have on their Android phones. Unfortunately, you need to input your number to use it, which is how it was restricted to a single country. Now users from Australia, the US, and UK are reporting getting access to the app's features and, hopefully, it will roll out to more territories soon.