Microsoft Sidewinder X3 gaming mouse announced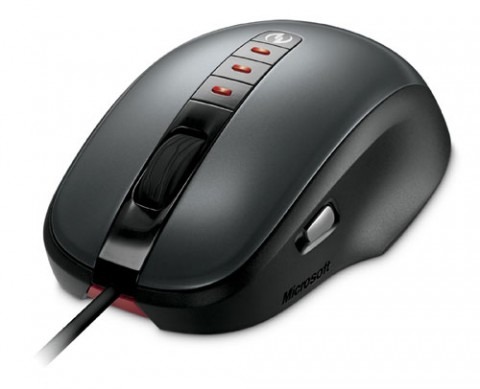 If you're in the market for a gaming mouse that fits your tight budget, you might want to consider the Microsoft Sidewinder X3. This latest mouse from the computer company offers up fairly decent specs at a fairly decent price and sometimes, that's all you're looking for!
The Sidewinder X3 includes a 2,000DPI laser sensor that can be cranked down a notch for smaller and less sensitive movements to 800 and 400 DPI. It features an ambidextrous layout for easy use by either hand and has eight buttons.
The scroll wheel is textured for comfort and the mouse has small feet attached so movements are smooth and not clunky. It connects via USB and comes with Intellimouse software for your PC. However, the USB connection should make it pretty much compatible with any modern computer. You may need the software, however, to program the buttons and for the creation of macros. You can expect the Sidewinder X3 from Microsoft starting in May for $39.95.
[via PC Magazine]