Microsoft sends Surface Pro 3 back to school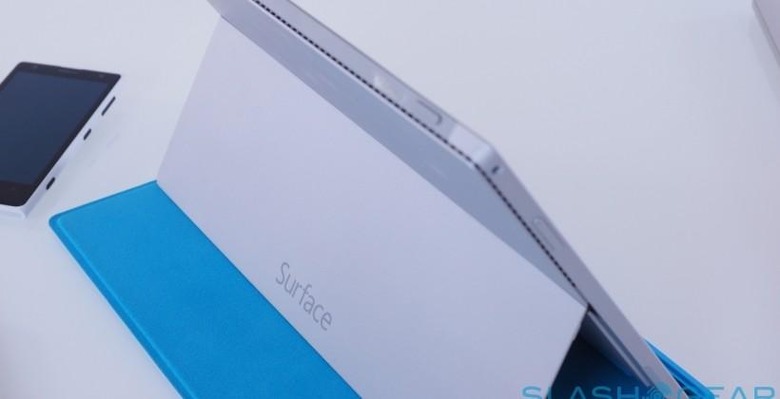 Microsoft may have already called out the MacBook Air on features when it launched the Surface Pro 3, but now it's trying to make the Windows slate the more affordable option for students during Back To School season. Temporary cuts of at least $150 from the Surface Pro 3's price are on offer through Microsoft's own education store, just as long as you cough up before September 3rd.
In fact, there's up to $195 of savings possible, if of course you're willing to buy the most expensive Surface Pro 3 model of them all. The Core i7 with 512GB of SSD storage is $1,754 with the discount, though it's likely that most cash-strapped students (or their parents) will opt for one of the more affordable models.
The recently-released Core i3 version with 64GB of storage is $649 after the promotion, while the cheapest Core i5 model – with 128GB – is $849.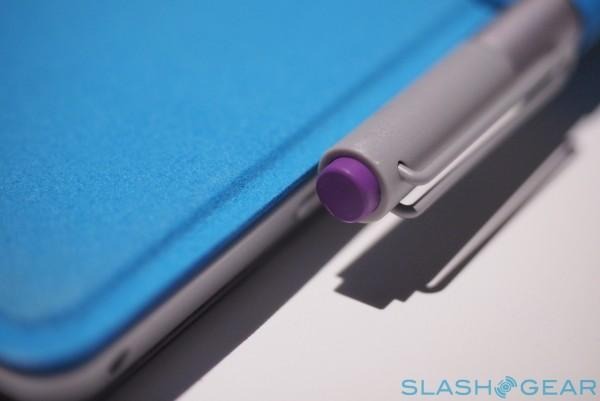 It's worth remembering that the Keyboard Cover, probably something most students would consider an essential accessory, isn't included in the box as standard. Still, that $150 covers the $117 accessory with a little to spare.
The student pricing is actually available to faculty and other staff, as long as they can prove their eligibility.
Back when we reviewed the Surface Pro 3 we found it was surprisingly capable both as a notebook replacement and as a full-featured tablet. Battery life and performance of the Core i5 model we tested are particular strengths.
Back To School is always a hotly-contested period for computing manufacturers, though Microsoft arguably has more to gain than most. The company is yet to reveal specific sales figures for the Surface Pro 3, though previous iterations are believed to have proved underwhelming in terms of user interest.