Microsoft Sculpt Comfort Mouse and Mobile Mouse bring touch tab to your tips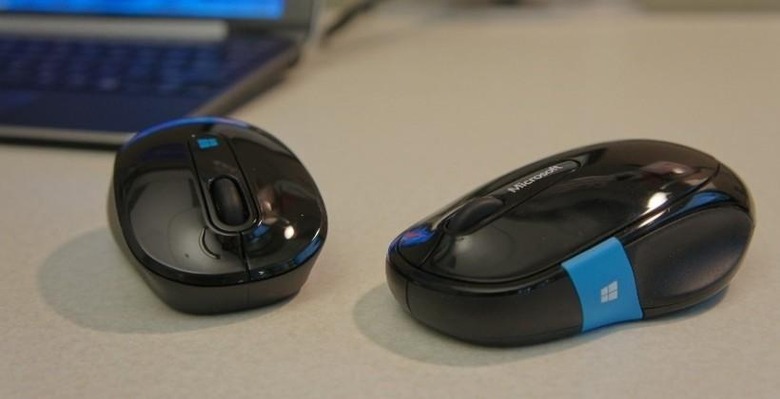 Though the Windows 8 user interface still sits in the "generally designed for touch" category, Microsoft isn't being shy about continuing to push their hardware line with clickables like the Sculpt Comfort Mouse and the Sculpt Mobile Mouse this week. The Sculpt Comfort Mouse is made to be a companion of Microsoft's Sculpt Comfort Keyboard, a device we reviewed a few months ago as it worked with Windows 8. Meanwhile the Sculpt Mobile Mouse takes the place of the original Wireless Mobile Mouse 3500, adding a Windows button for bringing you back to your home screen both in Windows 8 and Windows 7.
With the Sculpt Comfort Mouse, there's a blue touch-sensitive strip along the side of your clicker called the Windows touch tab. This allows the user to swipe up or down to move through Windows 8 the way a touchpad would. A press on this strip also brings you back back to your Start screen like the Windows button on your tablet, PC, or keyboard.
The Sculpt Comfort Mouse uses Bluetooth to connect wirelessly to the device of your choice, and will be using "BlueTrack" technology for use on "pretty much any surface." This mouse will be available in June from Microsoft stores and retailers here and there for MSRP $39.95 in the USA.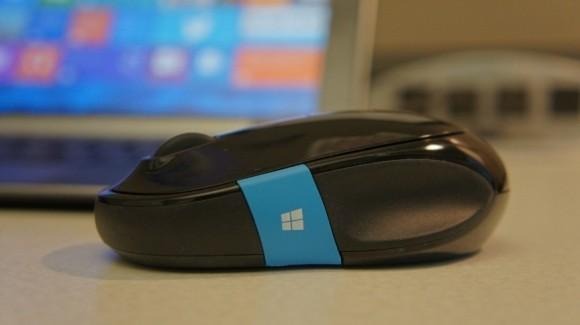 The Sculpt Mobile Mouse is made for – you guessed it – mobile users. You'll have four-way scrolling as the Comfort Mouse does with a tilt of the scroll wheel. This will allow sideways scrolling in your Windows 8 Start screen as well as in long webpages – if you happen across any here in the modern world.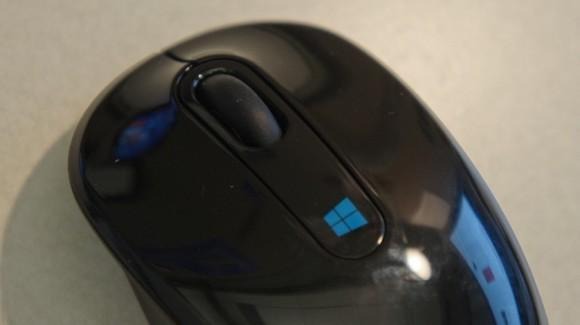 The Sculpt Mobile Mouse will be working with a USB transceiver, BlueTrack technology, and availability inside May – that's this month! This device will be available for MSRP $29.95 and, again, will be out in Microsoft stores as well as in retailers carrying Microsoft-branded hardware all around the USA.
Have you ever used a Microsoft-manufactured mouse or keyboard? How about a Surface tablet? What were your first impressions? Do you still use these devices today, or did you switch to a "3rd party" creator of accessories?