Microsoft scores $617 million contract with Department of Defense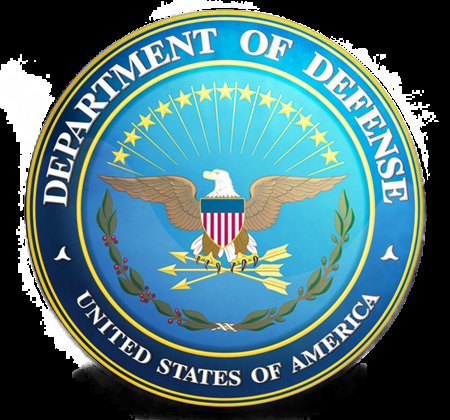 Microsoft has scored a $617 million contract with the Department of Defense, something it touts as the most comprehensive agreement it has ever formed with the Defense Department. Under the agreement, the Air Force, Army, and Defense Information Systems Agency will have access to Microsoft products including Windows 8. Says the announcement, this agreement covers almost 75-percent of the Defense Department's personnel.
The deal is for a total of three years, and will bring Microsoft products to approximately 1.5 million computers. Included under the licensing agreement is Office 2013 and SharePoint 2013 Enterprise, which will facilitate data sharing across the agencies. Both the Air Force and Army have been working alongside Microsoft to create AF Standard Desktop Configuration and Army Golden Master compliance for Microsoft's OS.
According to Bloomberg, the Defense Department had seven bids come through for the contract, all from companies that have not been named. Ultimately, it went to Insight Public Sector, which is an Arizona-based Microsoft products reseller. Considering Windows' lagging sales, the deal couldn't have come at a better time for the company.
General Manager of Microsoft's Department of Defense Business Tim Solms offered this statement. "Microsoft has longstanding relationships with the U.S. Army, the U.S. Air Force and DISA, and we are honored to expand our support of ongoing technology modernization efforts across all three organizations. This agreement enables us to provide the best technology tools to an incredibly broad range of servicemen and servicewomen across the DoD, and we are looking forward to implementing to support their mission goals."
[via Microsoft]