Microsoft says 800 million devices are running Windows 10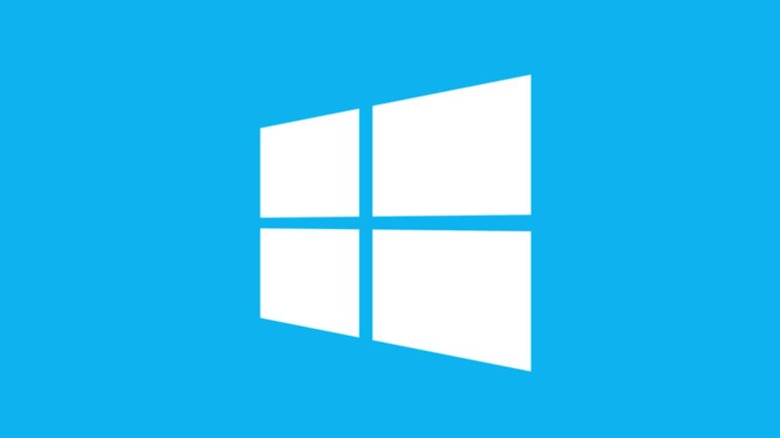 Microsoft has updated its Windows 10 figures, saying there are now more than 800 million devices running the operating system. This is about 100 million more than the company announced last August, when it said it hit its 700 million devices milestone. The company still has a way to go before ultimately reaching its 1 billion Windows 10 devices goal, however.
Microsoft had set the 1 billion device goal back when it launched Windows 10; the company had originally said it expected to hit the milestone within three years of launch, but the eventual termination of its smartphone efforts made that time frame unrealistic. Regardless, the company has seen solid growth related to Windows 10 and there are no signs of that changing.
On its "By the Numbers" site, Microsoft revealed that there are now more than 800 million devices running Windows 10. These include select tablets, laptops, and desktops, among other things. Assuming the company keeps the same pace since its last update, it should reach the 900 million mark some time around August of this year, though it's hard to anticipate whether things will speed up or slow down.
For comparison, the company had announced its 500 million devices milestone back in May 2017, then its 600 million milestone six months later in November. This indicates a pretty consistent pace that would put the 1 billion devices achievement sometime in the first half of 2020.
It wouldn't be surprising to see the rate of adoption speed up over the next year, however, as Windows 7 will lose its free support on January 14, 2020. Many will no doubt make the transition to Windows 10 at that point — their only other option would mean transitioning to paid support for the aged operating system.