Microsoft ropes in more ad partners for Xbox TV apps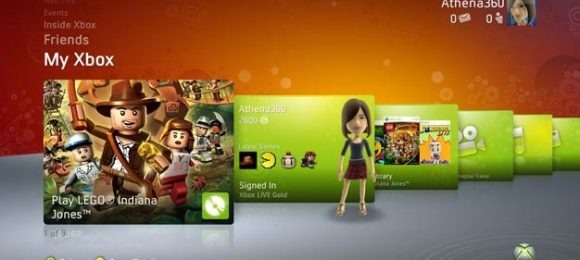 If you aren't content with the ads that currently take over your TV screen when using video apps on your Xbox 360, here's some news for you. No, the ads aren't going away; they're just going to expand a little bit. A bunch of new advertisers have come on board, hoping to their brand message across to their own fair share of the 40 million active Xbox Live members.
Microsoft announced today that ESPN, GameSpot, Last.fm, Manga Entertainment, and Muzu.tv will be bringing 30-second ad spots to the Xbox Live platform. Previous supporters of the platform include NBC's The Today Show and MSNBC, Crackle, and the UFC fighting organization. All of these companies will be competing to get air time while users watch TV content through dedicated Xbox 360 apps.
It's an announcement that recognizes both the importance that video game consoles now play in delivering television and video content, as well as the declining interest in traditional advertising mediums. Advertisers are looking for every new opportunity that gives them a captive audience. Force-fed ads like those that appear through Xbox 360 apps and cannot be avoided are that dream opportunity. It's not extremely pleasing to the end user, but it's quite good for Microsoft and advertisers.
[via Adweek]