Microsoft Rolls Out Xbox Insider Program To All Xbox One Owners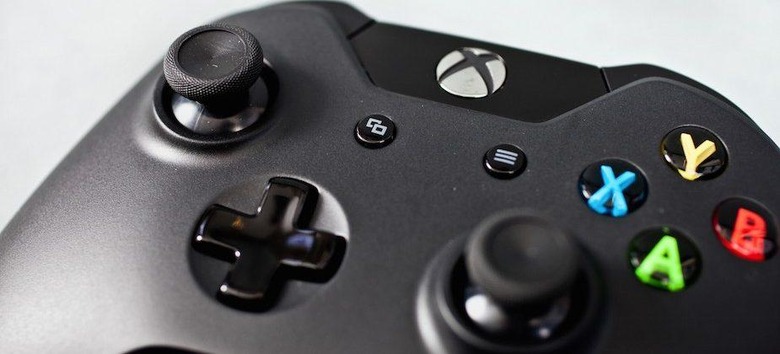 Microsoft has announced some big changes to its Xbox Preview Program. First and foremost, it's no longer being called the Xbox Preview Program, but rather the Xbox Insider Program. Microsoft says this change is being made to reflect "how we are expanding to offer opt-in opportunities to provide feedback," on the Xbox platform.
With this change in name comes changes to the way the Insider Program works. The Xbox Preview Dashboard has been renamed the Xbox Insider Hub, and it offers new features like a new UI and support for multiple Insiders to give feedback from the same console. It'll also offer personalized announcement so Insiders can find content that's relevant to them.
The changes to the Hub are rolling out now to a "small number" of users who have given a significant amount of feedback in the Xbox Preview Program. If you have your console set to instant-on mode, there's nothing else you to do to get the update – the Xbox Preview Dashboard will be updated to the Insider Hub automatically. This update will eventually become available to all existing Xbox Preview users in the coming weeks.
Finally, that expansion Microsoft mentions is a rather big one, as it's now allowing all Xbox One owners to opt-in to the Xbox Insider Program. Those interested in participating simply need to download the Xbox Insider Hub and begin opting into previews. Microsoft notes that Xbox system updates won't be available to new Xbox Insiders, only those that have been testing them as part of the Xbox Preview Program.
Still, even without the ability to test system updates, you'll be able to preview new apps or games that are still in development. If you're interested in signing up for the program but need to know more, Microsoft has put together a handy little FAQ that answers all sorts of questions about it.
SOURCE: Microsoft