Microsoft rolls out Outlook watch face for Android Wear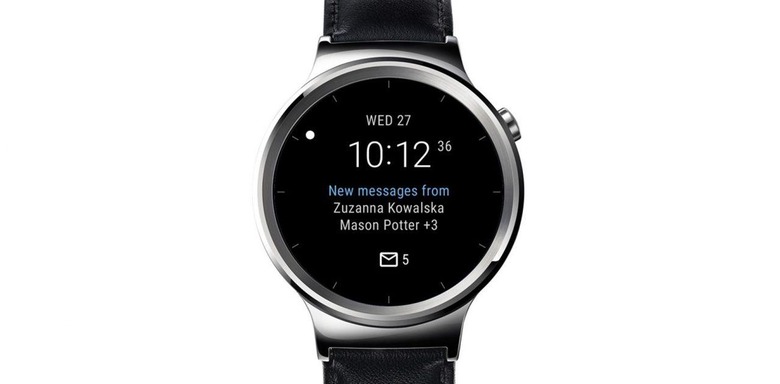 It was only in April that Microsoft Outlook made its debut as an Android Wear app, but a new update has just been released that turns Outlook into a watch face. This means users can skip the need to tap and navigate the UI on their wrist, and instead see both email and calendar information on the same screen as the clock. Instead of relying on a notification, users can simply raise their wrist to check the time, and also see an overview of schedule and unread emails.
The new Android Wear version of Outlook is available on the Google Play Store now, so users just need to download it and sync the app to their Android smartwatch. Once set up, the Outlook watch face can show the day's schedule as well as the next upcoming calendar event, along with notifications for incoming messages.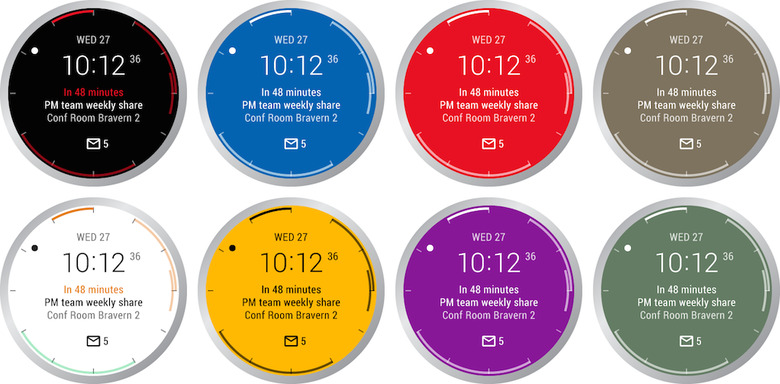 Users can still interact with email just as they could before, that is to say the same way they would from the Android smartphone app. There's also options to respond to RSVP requests, send replies from a pre-set list, and use voice dictation to compose a custom message.
Microsoft adds that the watch face can be customized in a number of different background and accent colors. All in all, this may seem like a small change to the app, but by making Outlook a watch face it simplifies the way information can be brought up, not to mention keeping the time in a central location.
SOURCE Microsoft [Google Play]