Microsoft reveals not all Lumia devices are getting Windows 10 Mobile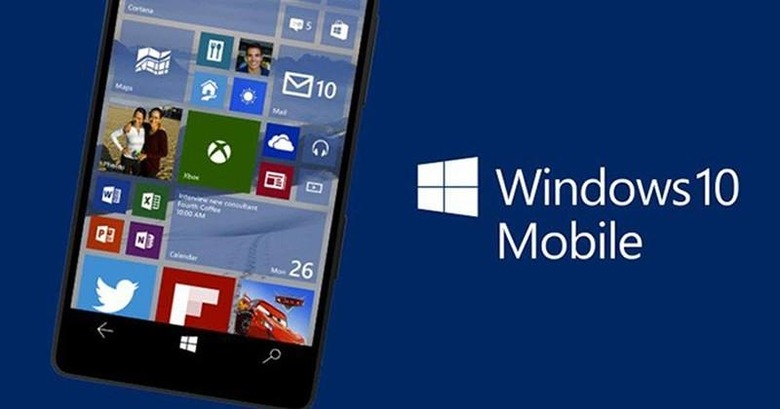 Owners of Lumia smartphones other than Microsoft's latest 950 and 950 XL are in for some disappointment today. Well, make that further disappointment. After a very long wait and Microsoft's continued promises that all Lumia devices currently running Windows Phone 8 would be updated with the new Windows 10 Mobile operating system, the company has revealed that won't be the case after all.
The Windows 10 Mobile update started rolling out for Lumia phones earlier this week, as was expected, but Microsoft has now released a specific list of which models are now supported. Noticeably missing are the Lumia 920, Lumia 1020, and the Win JR LTE, a device that was promoted as being compatible with Windows 10 Mobile.
Here is the updated list of Lumias that will receive the Windows 10 Mobile update:
- Lumia 1520
- Lumia 930
- Lumia 830
- Lumia 730/735
- Lumia 640/640 XL
- Lumia 635 (1GB)/636 (1GB)/638 (1GB)
- Lumia 540
- Lumia 535/532
- Lumia 435/430
Windows Phone users aren't likely to be surprised, seeing as how Microsoft did the same when Windows Phone 8 never arrived on a number of Windows Phone 7 devices. And while some Lumia phones were already past the age of expecting continued support, it's the fact that Microsoft made a promise that it would do right this time with Windows 10 that will anger most users.
SOURCE The Verge