Microsoft re-org rumored as Ballmer considers division shake-up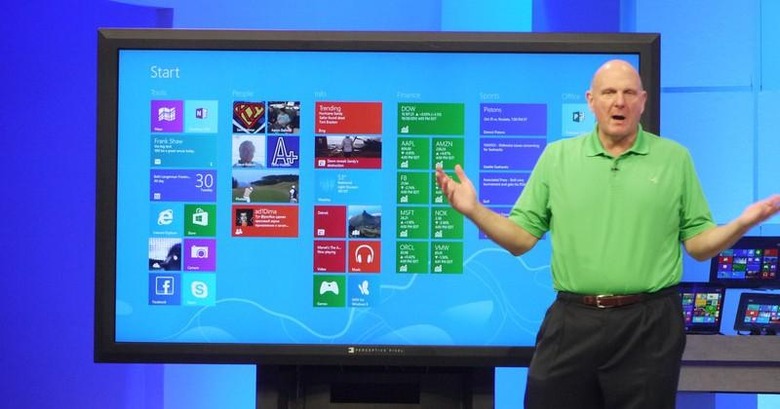 Microsoft is poised to announce a significant shake-up across its business, with CEO Steve Ballmer tipped to rework the organization into the "devices and services company" he discussed as part of his "fundamental shift" shareholder letter in 2012. A wholesale reworking of how Microsoft is arranged is in the pipeline, AllThingsD's sources claim, including pushing several of its executives further into the public spotlight as the company capitalizes on its investments in entertainment, communications, and more.
Three executives are name-checked in particular: Servers and Tools division president Satya Nadella; Skype commis division president Tony Bates; and Interactive Entertainment division president Don Mattrick. However, they're unlikely to be the only top-brass at Microsoft who will find themselves with more tasks on their respective plates.
Written last October, Ballmer's letter to shareholders was seen at the time as a heavy-handed hint that more own-brand hardware was in the pipeline. Microsoft had not long revealed the Surface tablet, though the Windows 8 and Windows RT versions of the slate had yet to go on sale.
"Last year in this letter I said that over time, the full value of our software will be seen and felt in how people use devices and services at work and in their personal lives" Ballmer wrote. "This is a significant shift, both in what we do and how we see ourselves – as a devices and services company."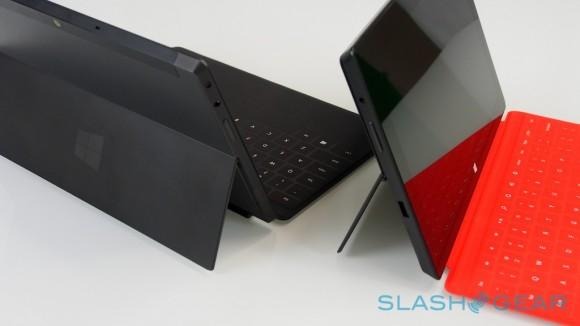 "There will be times when we build specific devices for specific purposes," Ballmer concluded, "as we have chosen to do with Xbox and the recently announced Microsoft Surface."
That push for more own-brand hardware has already seen another high-profile device, with the Xbox One unveiled a few weeks ago. However, the exact way in which Microsoft might restructure itself is unknown.
One possibility is a simplification of the by-now convoluted management levels and business units, to take into greater account the modern interplay of software, hardware, and the cloud. Microsoft currently has five key divisions – the Windows Division, Server and Tools, Online Services Division, Microsoft Business Division, and Entertainment and Devices Division – which it could remix so as to echo the way platforms like Windows, Windows Phone, and Xbox LIVE have become more interconnected with the cloud.
Exactly when the change might happen is unclear, and Microsoft has declined to comment on the rumors.