Microsoft Quietly Buys Netscape Browser Technology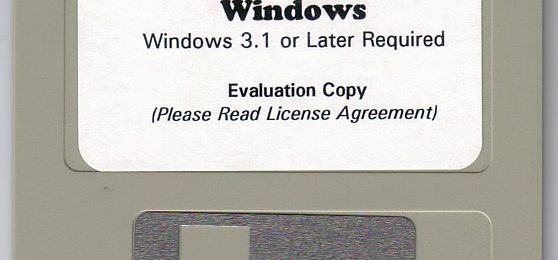 This morning we learned that Microsoft and AOL had signed a deal that would see MSFT pick up 800 of AOL's patents for around $1 billion in cash. The deal is expected to close at the end of 2012, with Microsoft being able to leverage AOL's remaining 300 patents under a non-exclusive license. As it turns out, there was an undisclosed term to the deal, and AllThingsD reports that Microsoft has picked up part of Netscape.
[Image credit: Computer History Museum]
AOL said that as part of the deal, it was selling "stock of an AOL subsidiary" at a loss in order to reduce its tax bill. AOL didn't reveal the name of the subsidiary, but sources have confirmed to AllThingsD that it is in fact Netscape, or at least parts of Netscape.
Microsoft will acquire all the patents surrounding the Netscape browser, while AOL will still own the actual brand. That extends to the Netscape business, which was once an ISP, as well as the URL for the brand.
Netscape was one of the factors behind Microsoft's entry into the wide world of the internet, prompting them to license Mosaic source code and turn it into Internet Explorer. Fitting, then, that everything has come full circle, and Microsoft has purchased patents behind IE's raison d'être.