Microsoft Q1 earnings report swings Windows 8 in like a lamb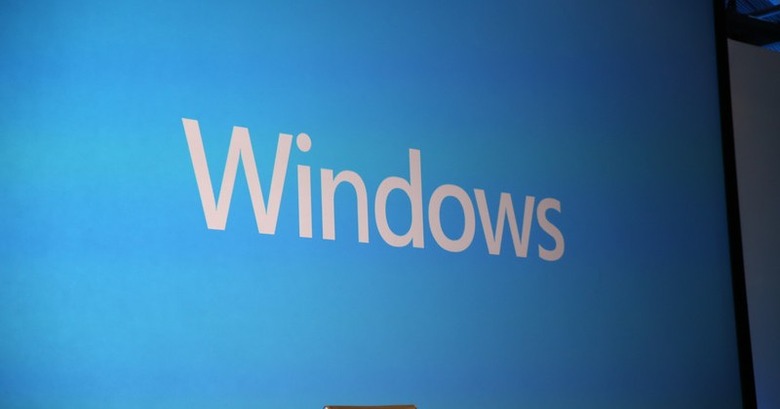 With the dawn of Windows 8 coming in this next quarter, it's time for Microsoft to brace itself for a big change – or what they hope will be a big change after a rather modest financial report here in their Q1 report for 2012. This report has them coming in at $16.01 billion in revenue, which is good, with $5.31 billion in profit, which is certainly OK, but not spectacular for the beast of a company. This update has them coming up over their Q4 report just one quarter ago, but compared to last year at this time, the big M isn't doing nearly so well.
Last year in this quarter, Microsoft reported a $7.2 billion dollar profit. That's nearly $2 billion more than what they've reported here, and certainly has something to do with the same situation that basically every hardware company has reported this year thus far – low PC sales. It's time for the next page though, Microsoft must hope, with Windows 8 coming out in just about a week from now.
This update has Microsoft setting aside a lovely $1.36 billion in revenue for Windows and Office upgrades, and the real wave must be coming. Once we're another quarter in, it'll be the real test – with the release of Windows 8 and Window Phone 8 could come either a brand new high point for the company or a rather unprecedented low. We're guessing the former, especially considering the pre-sale sell-out status of the Surface tablets the company is placing so much faith in here before their big launch.
Have a peek at the timeline below for some additional insight in to Windows 8 and the next generation that'll be popping up by the end of the month. Are you ready for Microsoft to open a new page for the PC world? We certainly hope so.