Microsoft pushes out another Windows 10 build: 10162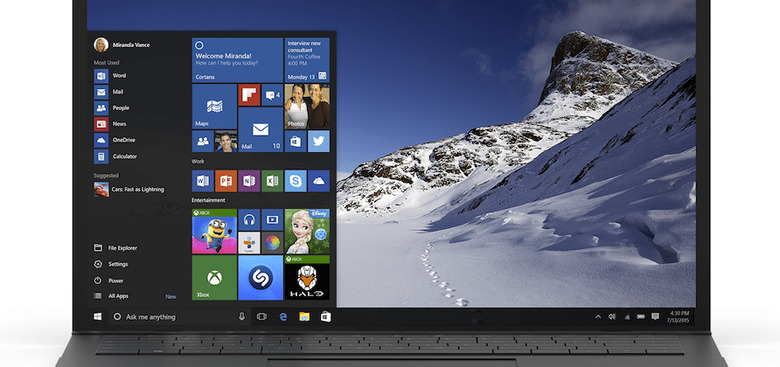 Microsoft pushed out Windows 10 build 10158 and 10159 back-to-back earlier this week, and now it has released yet another with build 10162. As with the others, the build has been released into the Fast ring, and if you are a Windows Insider you can get it now. Don't expect anything big with this release, though — Microsoft is getting down to the polishing point of things, and build 10162's biggest bragging points are one you won't be able to see.
As always, the latest build was announced by Gabe Aul, and he was sure to point out that "we're focused on bug fixing and final" polishing at this point, and that means both more rapid builds and finer changes. This time around Insiders will find performance has been improved.
With build 10159, which preceded this build, users got some visuals changed, primarily that new light wallpaper. This one will bring performance changes — better battery life, more reliability, and improvement compatibility.
Those who are in the Slow Ring will hopefully be seeing something soon, too. Says Microsoft, it is evaluating Build 10162 as a candidate for the slow ring, and barring any issues it'll get it out "early next week".
SOURCE: Windows