Microsoft Project Brazil eyed Amazon attack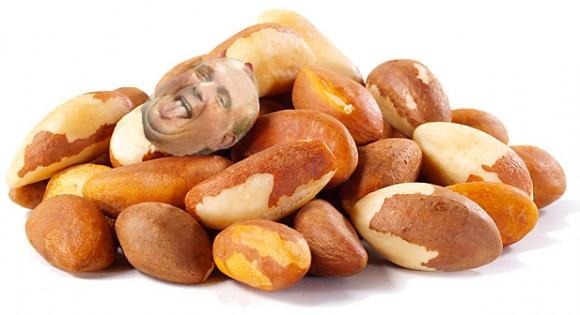 Microsoft considered challenging Amazon's dominance in online retail with a webstore, codenamed Project Brazil, of its own, though recently axed its plans before launch. "Project Brazil was an incubation to enable a more direct commerce model between customers and brands and merchants" a Microsoft spokesperson confirmed to the WSJ, though declined to detail why, exactly, the decision not to go live with the store was taken. According to leaks, Microsoft intended to span the e-commerce system across its desktop, mobile, and gaming platforms.
Project Brazil would have initially launched on the desktop, supposedly as part of Windows according to those briefed on the company's intentions. However, it was then expected to expand to Windows Phone handsets in time, as well as to Xbox gamers, and to tablets running Windows 8 and Windows RT.
The webstore would build on top of Bing Shopping, Microsoft's existing price-comparison service integrated into its search client. However, while the company already has some retailer deals in place around Bing Shopping, challenging Amazon in any meaningful way would have demanded considerably more work in inking such agreements.
It's potentially that which stymied the launch, ahead of which Microsoft had already floated some strategies for differentiating Project Brazil to possible retail partners. One approach, sources claim, would be to mimic Amazon's Marketplace – where third-party sellers are brought together with a unified shopping cart and payment process – but make Microsoft's more appealing by subsidizing products with advertising revenue.
There, the insiders say, Microsoft would use some of the cash spent by Bing advertisers and others to make its pricing more competitive than Amazon's. It's unclear to what extent Microsoft planned to subsidize.
"We remain committed to finding new and differentiated ways to enable a richer, more task oriented approach to e-commerce and online advertising," the Microsoft spokesperson concluded. The company previously attempted a loyalty scheme with Live Search Cashback, launched back in 2008, with participating retailers offering up to 30-percent off certain products if shoppers found them via Microsoft's search tool.
However, Live Search Cashback was quietly shuttered in 2010 after minimal use.