Microsoft prepping Cortana to compete with Google Now and Siri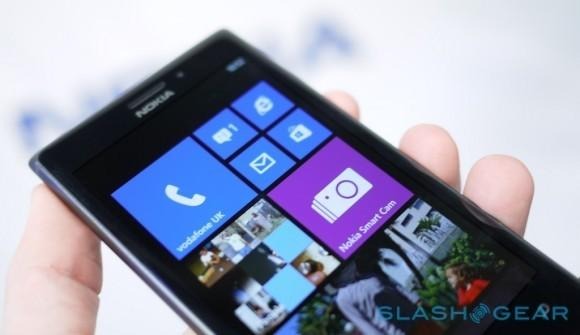 Android users have Google Now, iPhone users have Siri and assuming these latest reports prove to be accurate, Windows Phone users will have Cortana. Well, more specifically, Windows Phone users will have a digital personal assistant that competes with Google Now and Siri. For now the Cortana name appears to be nothing more than a code, but final name aside — the evidence does appear to be mounting.
This all stems back to June when screenshots from Windows Phone 8.1 surfaced online. These screenshots were said to be taken from a Lumia handset that was purchased on eBay. Perhaps key though, those screenshots included a listing for an app called "zCortanaApp." As that app was sitting in the middle of others with seemingly uninteresting names such as zDebugMenu there was little interest at the time.
Well, that name is back in the news. There has been a few mentions this week. WPCentral has said that an "overhaul to the TellMe service is in the works under the codename Cortana." And taking that a step further, they go on to mention that Cortana "should give Siri a run for its money." Aside from this recent mention, there was also some Cortana hints coming directly from Steve Ballmer back in July.
At the time Ballmer mentioned that Microsoft will be working on a "a family of devices powered by a service-enabled shell." Further comments from Ballmer also touched on how this "shell" will be more than just a look and style. He spoke about how it will be "deeply personalized" and based on "the advanced, almost magical, intelligence in our cloud that learns more and more over time about people and the world."
"Our shell will natively support all of our essential services, and will be great at responding seamlessly to what people ask for, and even anticipating what they need before they ask for it."
Anyway, while there is likely still plenty of time before we see any official detail from Microsoft in regards to Cortana, we do know where the name has come from. Those playing Halo have likely already picked up on the connection, but for those not playing, Cortana is an artificially intelligent (AI) character that can learn and adapt.
VIA: ZDNet