Microsoft prepares to roll out new Windows-based cloud systems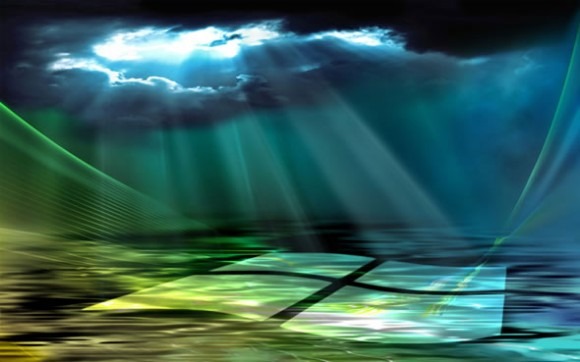 Microsoft had a pretty big announcement to make the Worldwide Partners Conference this week in Toronto, showing off preview builds of some new tools that companies will definitely want to pay attention to. As it turns out, Microsoft has been preparing Windows Server to allow companies to set up virtual machines and servers of their own. The company then revealed a trio of services that will take advantage of the cloud computing tools found in Windows Server 2012, which Microsoft says will be shipping out to select manufacturers in August before getting a wider release in September.
With the CTP of these upcoming services, companies will be able to do three main things. First (and perhaps most obvious), they will be able to set up their own websites and web apps. Companies will also be able to set up their own virtual machines – be they Windows-based or Linux-based – and finally, they'll be able to set up their own self-service portals.
Even though we have a general idea of when this software will be released, Microsoft isn't parting with an actual release date just yet. When the software does arrive, however, we know that it will require at least four virtual machines running Windows Server 2012 or Windows Server 2008 R2, updated .NET framework for both versions 3.5 and 4, System Center 2012 SP1, MySQL 5.1, and SQL Server 2008. For more information on Microsoft's cloud initiatives with Windows Server 2012 and Windows 8, check out our story timeline below!
[via PC World]