Microsoft Outlook update helps to keep you on top of things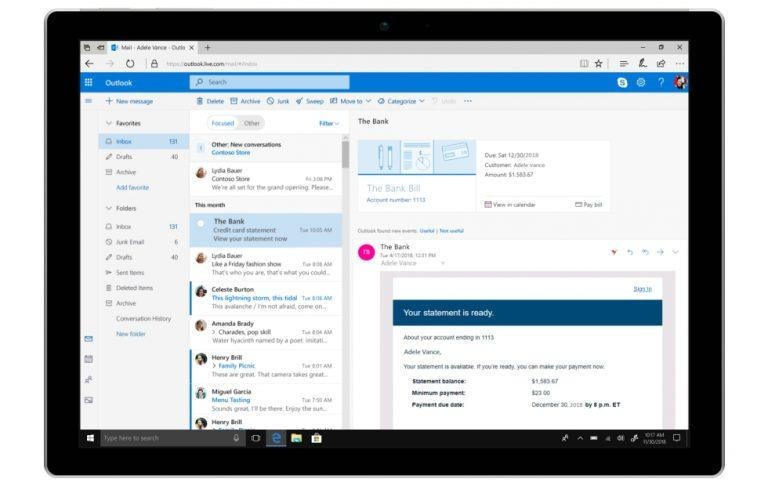 Outlook is no longer the household name for Personal Information Management or PIM, itself a term that has gone out of fashion. The age of the Web and web services has made "fat clients" like Outlook more of a liability than an asset. But instead of giving up on the brand, Microsoft has, instead, revamp Outlook into a lightweight app on top of Web services that, in turn, now work smarter behind the scenes to ensure you won't miss that bill due date or that important meeting.
Many of us have the convenience of getting our bills emailed to us. Keeping track of those, however, is as inefficient as keeping a stack of paper bills in your desk drawer. Outlook, however,can help you there by automatically adding a calendar event in Outlook Calendar for bills you get in Outlook mail.
That same automatic convenience applies to meetings but Outlook for iOS takes it one step further. Based on your location, meeting address, and traffic situation, it will send you a notification when it's time to leave. It will even suggest possible meeting places when you still haven't decided where to hold it based on time of day and the list of attendees.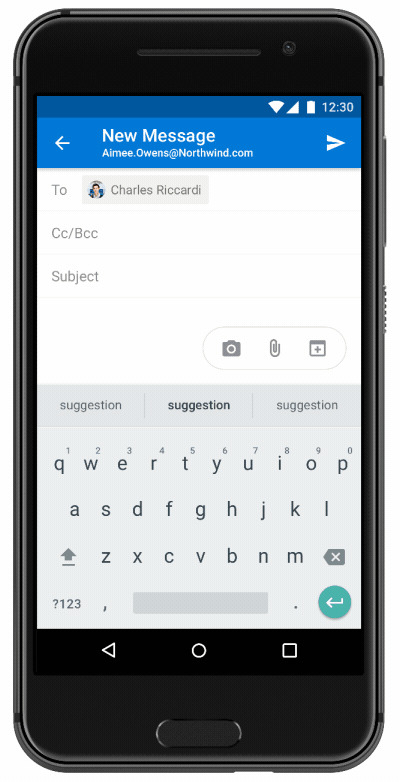 While these are features that are now already in place, some are still coming to help keep you organized. Soon, you will be able to keep even your Draft folders synced across devices in Outlook Mail. Microsoft's email app will also integrate with Office Lens so you won't have to switch between apps just to send a neatly edited whiteboard picture. You will also be able to quickly reply to emails on Android like you can on iOS now. Suffice it to say, Microsoft is slowly but surely trying to gain lost time and users by turning Outlook into a more modern, more Internet-friendly, and more AI-powered service rather than a single, bloated, and outdated program.