Microsoft opening up six new store locations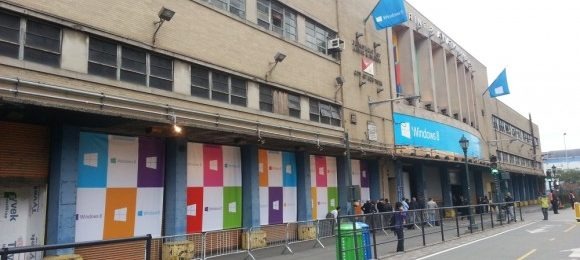 Microsoft announced today that they're opening up six new Microsoft Store locations at the beginning of the new year. These will be the first Microsoft Stores to open in 2013, and while the company didn't mention an exact date of when these six locations will open, it should be just soon after January 1.
The six new locations for the Microsoft Stores are The Shops at La Cantera in San Antonio, TX; Dadeland Mall in Miami, FL; Beachwood Place in Beachwood, OH; Westfield San Francisco Centre in San Francisco, CA; City Creek Center in Salt Lake City, UT; and the St. Louis Galleria in St. Louis, MO.
2012 was a big year for Microsoft Stores. The company opened 51 new full-line and specialty stores in the past 12 months alone, including their first international stores in several locations in Canada. Plus, it was rumored about a month ago that Microsoft would be opening up their first European stores in 2013, which seems very likely at this point.
So far, there are over 70 Microsoft Store locations in the US and Canada combined, most of them being located in bigger cities at the moment, but it's no doubt that Microsoft wants to expand their physical stores to more cities across the US, and open up international shops in big markets like the UK and China.