Microsoft Opening a Retail Location in Costa Mesa, California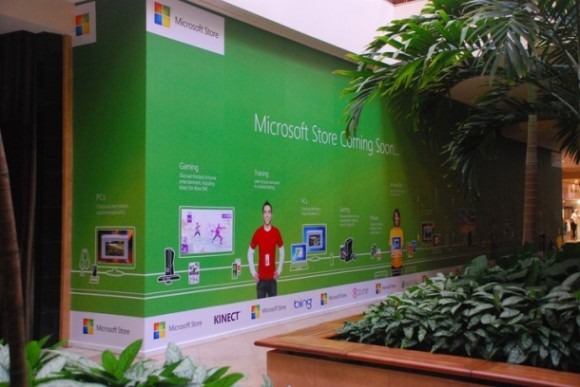 Microsoft's retail locations aren't as commonly placed as Apple's own locations, but Microsoft is obviously still trying to get the physical retail locations in more places. In their effort, the company is planning on opening a third location in the state of California, this one aimed at the South Coast Plaza in Costa Mesa, California.
Microsoft announced the plan opening later this year on their official Twitter account earlier this morning. "Later this year" is actually sooner than later, as Microsoft plans on officially opening the doors for the first time some time this Spring. As of right now, Microsoft is still shying away from the East coast, but the company still has a six-store expansion planned for this year alone, and so it would seem likely that a store would open in New York City in that timeframe.
[via CNET]