Microsoft Opening 11 New US Stores By Summer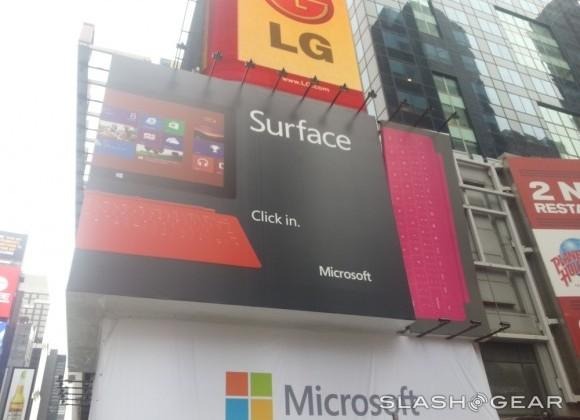 Back in December, we told you that Microsoft planned to open up six new stores in the US by the summer time. Today, however, the company announced that they're adding five more to that list, totaling 11 new US stores to be opened up by the time that summer comes around. In 2012, Microsoft opened up a whopping 51 stores.
The five new locations being added this year include Natick Mall in Natick, MA; Ala Moana Center in Honolulu, HI; Pioneer Place in Portland, OR; The Somerset Collection in Troy, MI; and Woodfield Mall in Schaumburg, IL. The six locations already scheduled for construction are as follows: The Shops at La Cantera in San Antonio, TX; Dadeland Mall in Miami, FL; Beachwood Place in Beachwood, OH; Westfield San Francisco Centre in San Francisco, CA; City Creek Center in Salt Lake City, UT; and the St. Louis Galleria in St. Louis, MO.
Details are slim at this point, but the company notes that further details should arrive within the coming weeks at some point. All we know is that these stores will open by the time summer hits, which is in 4-5 months or so, obviously. Microsoft says we should expect more news in the future on openings of several more locations as well, so it seems that they're not slowing down with retail locations.
2012 was a big year for Microsoft Stores. The company opened 51 new full-line and specialty stores during those past 12 months alone, including their first international stores in several locations in Canada. It's rumored that Microsoft could be opening up their first European stores in 2013, which seems very likely at this point.