Microsoft OneDrive on Android adds fingerprint locking support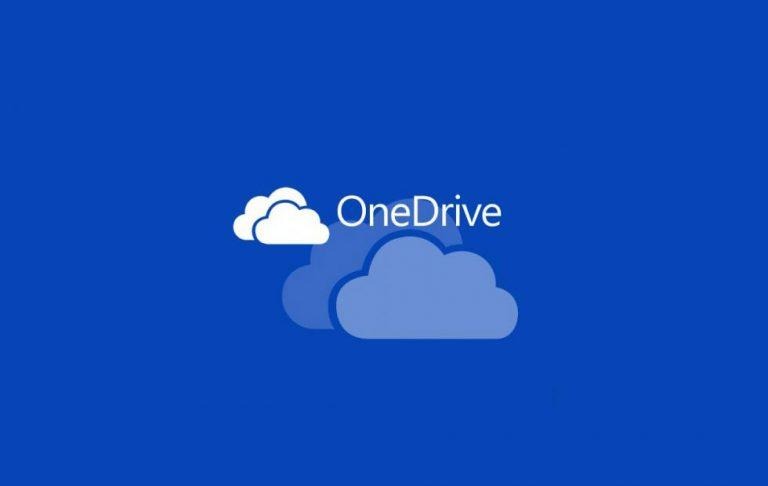 Microsoft OneDrive, the company's cloud storage alternative to Dropbox and Google Drive, just got a big security update for Android users. After updating the Android mobile app, OneDrive allows the user to secure their content behind a fingerprint lock. The extra layer of security ensures only someone with the right fingerprint can unlock the account.
Unlike now, OneDrive users on Android had to secure their content behind a PIN code. That's a decent enough solution, but easily compromised. An update released late last week brings support for the fingerprint lock, which only requires a tablet or smartphone that includes a fingerprint sensor.
Joining the new fingerprint sensor support is an improved grid view that presents photos in a way that they "stand out and look their best." In addition, this new grid simplifies finding images that are being backed up to OneDrive; they can be viewed in the app's Photos tab.
This follows a relatively big OneDrive update earlier this year that added a Files Restore feature to the cloud service. With that, users can rollback their account to restore files from before a point where they were compromised by malware or similar issues. The same feature also launched for Office 365 subscribers.
SOURCE: MSPowerUser