Microsoft Office 365 apps finally arrive on Mac App Store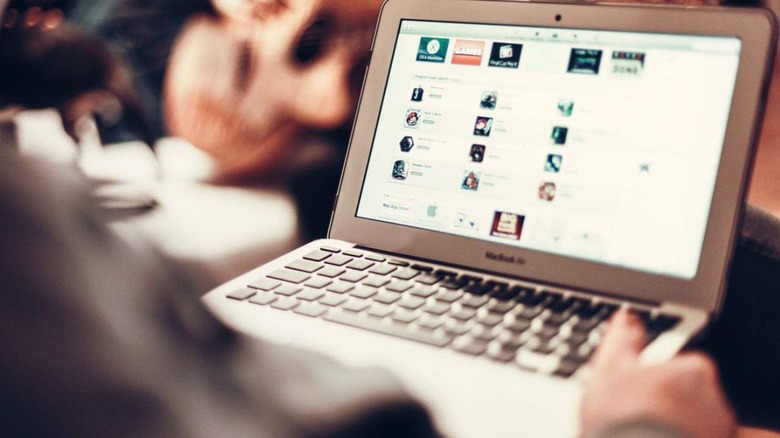 Microsoft Office apps have finally arrived in the Mac App Store, the company announced today. Microsoft had originally vowed to bring its Office software to the Mac App Store by the end of last year, but missed that original deadline by a few weeks. As of now, Mac owners can directly download Microsoft Office through Apple's software portal, but they'll need an Office 365 subscription for certain products.
Microsoft Office, of course, is the company's software suite for productivity, presentation, word processing, and more. The new Mac App Store availability brings Microsoft Word, Outlook, PowerPoint, Excel, OneNote and OneDrive, but an Office 365 license is necessary to use the first four applications in the list.
Mac customers have the option of purchasing an Office 365 subscription directly within the apps after downloading them from the Mac App Store; the option also remains to make the purchase through the Office.com website. Apple's software portal offers the same version of the apps that are available via Microsoft's site.
The Mac version of Microsoft Office supports elements from the overall macOS experience, including the relatively new Dark Mode, the Touch Bar found on select MacBook Pro laptops, the Trackpad, and macOS's Continuity Camera. Talking about the new addition is Apple's Phil Schiller, who said:
We are excited to welcome Microsoft Office 365 to the all new Mac App Store in macOS Mojave. Apple and Microsoft have worked together to bring great Office productivity to Mac users from the very beginning. Now, with Office 365 on the Mac App Store, it's easier than ever to get the latest and best version of Office 365 for Mac, iPad and iPhone.