Microsoft Office 2019 has been released, with the new office suite pushed out for Windows and Mac today. Consisting of Word, Excel, PowerPoint, Outlook, Project, Visio, Access, and Publisher, Office 2019 distinguishes itself from Microsoft's other recent software launches by virtue of offering independence from the cloud.
Indeed, it would be easy to believe that Microsoft had done all-in on the cloud, based on the past few years. The software giant has been pushing Office 365 heavily, both for consumers and enterprise deployments. It's with good reason, of course: repeat subscription fees.
Not everybody – or every business – is ready for the cloud, though, and that's where Office 2019 comes in. The "on-premises" version is being described as " for customers who aren't ready for the cloud," and brings together some of the stand-out features that have been gradually added to Office 365 ProPlus over the past three years.
PowerPoint 2019, for example, gets Morph and Zoom for making presentations more cinematic. Excel 2019 adds in new data analysis features, along with enhanced PowerPivot and a new set of charts. In Word 2019, Focus Mode tries to block out all of the extraneous distractions that might stop you from getting sentences onto the page.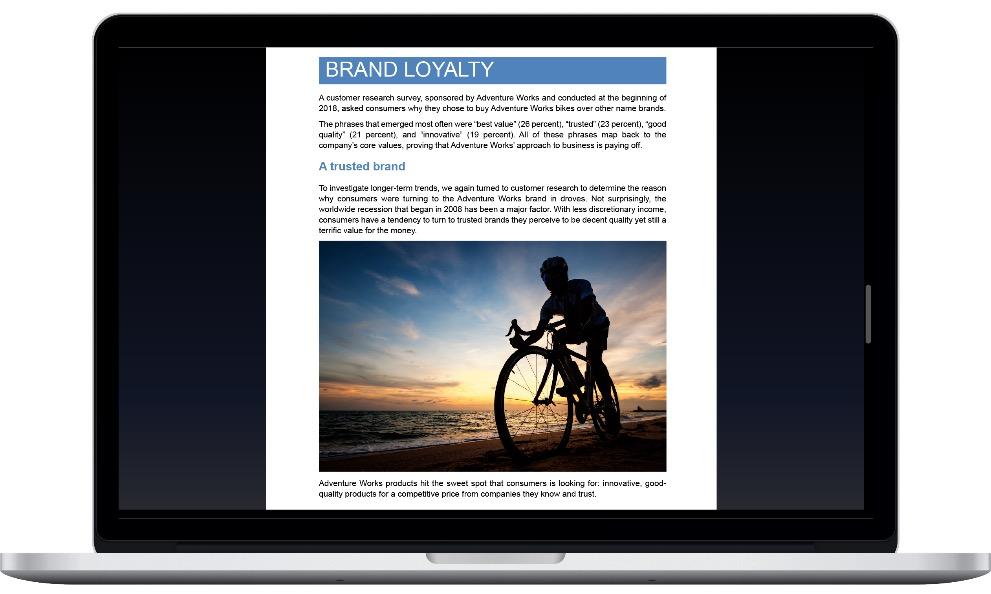 Inking has been spread across all of the Office 2019 apps, including support for pressure sensitivity and tilt effects if your stylus and digitizer of choice supports it. Focused Inbox, in Outlook 2019, brings only the most important emails to the top.
However, what you don't get is Office 365's ongoing updates and features. Instead, Office 2019 is a one-time release, and Microsoft is upfront about the fact that it won't receive new features over time. If you want that, you need Office 365 ProPlus, which is getting mostly additions.
There is an exception, which is that Microsoft's server-side changes for Office 2019 are still to come. Exchange Server 2019, Skype for Business Server 2019, SharePoint Server 2019, and Project Server 2019 are all expected to be released "in the coming weeks," the company promises.
According to Microsoft, commercial volume license customers will be able to get their hands on Office 2019 from today. Everybody else will have to wait a few weeks to see it. As for what comes next, Microsoft has said that it's "committed to another on-premises release in the future," though won't say whether or not that will be the last.