Microsoft Office 2019 release revealed for the cloud-averse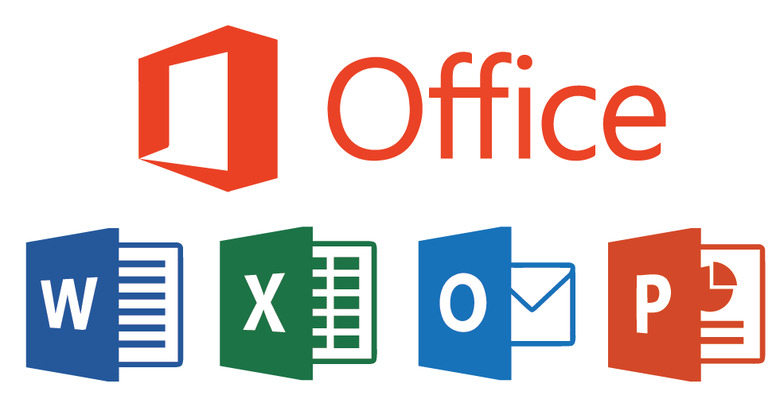 It's been a busy week for Microsoft at its yearly Ignite conference. Just yesterday, the company revealed a slew of new features coming to Microsoft Teams, its freshly-launched collaboration software meant to go head-to-head with Slack. Today's reveal is arguably bigger than those Teams features, as Microsoft announced the next perpetual version of Office – Office 2019.
It's no secret that Microsoft is making a big push for cloud-based solutions. Much of the company's reveals at Ignite have been about cloud-based initiatives, and that focus has been growing in the months leading up to this year's conference as well. However, as Microsoft continues to move its services to the cloud, there are still some customers who would prefer a more local approach.
Office 2019, it would seem, is the release for them. In contrast to Office 365, Office 2019 is made specifically for customers who aren't ready to migrate to the cloud. Office 2019 won't be releasing until sometime in the second half of 2018, but today Microsoft talked about some of the new features coming along with this release.
Office 2019 users will be able to look forward to new inking features – Microsoft names "pressure sensitivity, tilt effects, and ink replay" specifically – and new formulas and charts for Excel. Perhaps most importantly, though, are the server enhancements that will focus on things like usability, voice, IT management, and security. In many ways, Office 2019 will look a like a non-cloud version of Office 365, with perpetual versions of Office apps like Word and PowerPoint and servers like SharePoint and Skype for Business.
There's no specific release date for Office 2019 just yet, but Microsoft says that it will move into previews in the middle of next year. We'll keep an eye out for additional details about Office 2019 – including specific dates for previews and release – so stay tuned.