Microsoft Office 2016 hits Windows 10 on September 22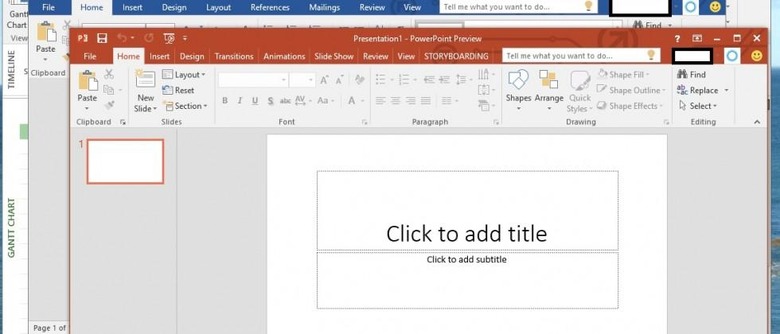 Spreadsheet, word processor, and slideshow enthusiasts can now rejoice! Microsoft has announced that Office 2016 is officially coming to Windows on September 22nd, less than two weeks away. Office 2016 is the first version of the productivity software suite that was built for the new Windows 10 OS, and it brings several new features that users have been wanting for some time. Users have been able to try out the software since May via the public preview program, but it finally time to see the full release.
Among the big new additions are multi-user editing in real-time from the desktop apps, Outlook's support for OneDrive attachments, and a new dark theme among other designs. There's also improved syncing of documents to the cloud, which also makes it easier to edit from multiple devices.
Microsoft has also said it's releasing new tools for businesses and admins, like better controls over how the software and its updates are deployed.
Office 2016 for Mac was released back in July, however it was limited to Office 365 subscribers. Microsoft said at the time that a standard release would come in September, however the announcement of the September 22nd launch for Windows makes no mention of the OS X release.
SOURCE Microsoft