Microsoft Office 2013 brings touch, subscription fees, and a whole new look

This week Microsoft has revealed their new vision for the most popular set of software on the planet with Office 2013. This suite of software comes off now more like an ecosystem with subscription fees, cloud computing, and tablet compatibility. You'll find that the visual style for Office 2013 has been slimmed down and made ready to work with PCs and touch-screen computers of all kinds in the near future.
This new software has opened up stylus support for tablets, this feature called "inking" in several applications. PCs will be able to work in the cloud with subscription fee paid dues for SkyDrive while person-to-person interaction will play a big part in the overall scheme as well. Web-based Office apps will remain free through this release and beyond, while desktop-based applications will all be part of a subscription model.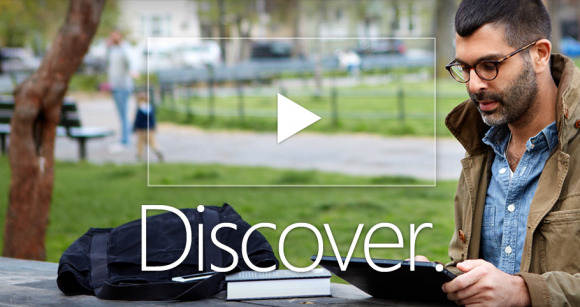 Check out our feature on several elements that will go live with Lync for video chat as well as the first announcement that reveals the different kinds of Office 365 subscription plans you can take part in. You can also download a consumer preview of this software from Microsoft if you wish to take a look before it's released widely later this year.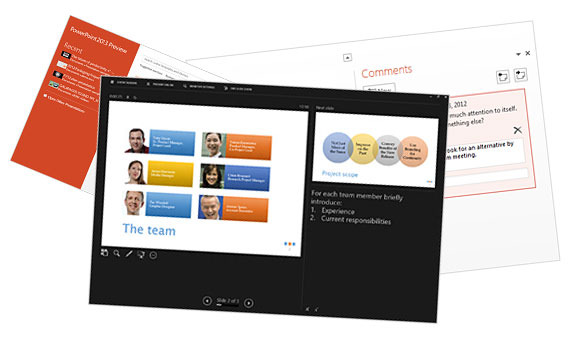 Note also that you'll need to have Windows 7, Windows 8, or Windows RT (for tablets) working before you will be able to work with any part of Office 2013.