Microsoft offers Windows developers $100 for their apps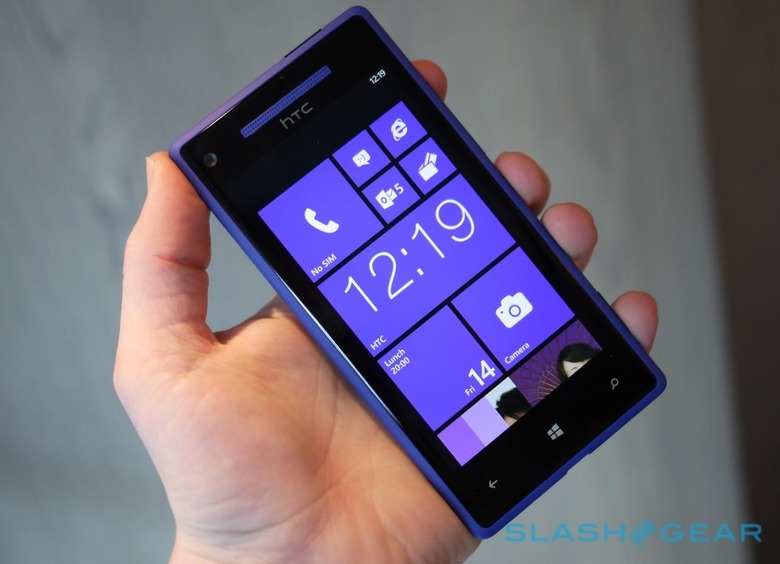 Microsoft is offering new incentives to get more developers to create apps for its struggling Windows 8 and Windows Phone 8 platforms. Microsoft says that for every app that you develop (and that gets approved), you will get $100. You can make up to 10 apps for Windows 8, and 10 apps for Windows Phone 8 for a grand total of $2000. You won't be paid with direct deposit, or by paper check, but instead with a virtual Visa card.
Microsoft offers you a bunch of great tools and services to help you get started. There are several training events in a city near you (or at least in your state) filled with experts that can guide you through your app development process. There are also several tools that can help you get started on your app development, such as appMobi, which helps you create a high-speed mobile app using HTML5.
Along with the $100 per app incentive, Microsoft is also enticing app developers with a generous revenue share from their apps. App developers who generate $25,000 or more with their apps will be able to receive up to an 80% cut of the revenue generated. That's 10% higher than what's offered at both the Apple App Store as well as Google's Play Store. It also says that your apps will be reached by the 60 million Windows 8 and Windows RT users out there, and that over 100 million of its apps have already been downloaded.
Microsoft believes that its platform would be a great place to make your app its home. The Windows Store is available in over 200 markets, and the Windows platform is available in a myriad of devices, ranging from laptops, PCs, tablets, and mobile phones. If you were to develop your apps for Window's platform, you two would benefit mutually from the relationship. Chances are Windows would benefit more, seeing as it needs a ton of more apps in order to compete with Apple and Android.
[via Microsoft]