Microsoft offers Skype to OEMs for preinstallation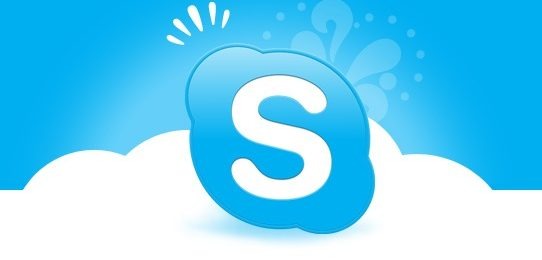 Microsoft seems to be finally starting to leverage Skype in a more intelligent way. The company is reportedly offering OEMs the opportunity to pre-install Skype on Windows PCs. The new OEM preinstallation kit allows Skype 5.8 to be silently installed on Windows 7. If OEMs choose that option, it would significantly bolster the number of users for the VOIP platform.
The OPK will include the installation file for Skype, as well as instructions as how to install the program silently when building custom versions of Windows 7. It marks yet another shift for Microsoft as it turns its attention to Skype and how best to leverage the service with the Windows ecosystem. A Skype app was released for Windows Phone not too long ago, although users expressed disdain at the lack of multitasking, and the app has been nixed for the Lumia 610 due to memory limitations.
In addition, Microsoft has posting numerous job listings looking for engineers and developers to help bring the VOIP service to the Xbox 360 (as well as the next-generation Xbox) in the future. An additional job listing hints at a web-based app for the service that would utilize HTML5. Skype revealed recently that there are currently 400 open job positions on offer at the company thanks to Microsoft's additional resources.
[via ZDNet]