Microsoft offers Indian phone makers Windows Phone OS at no cost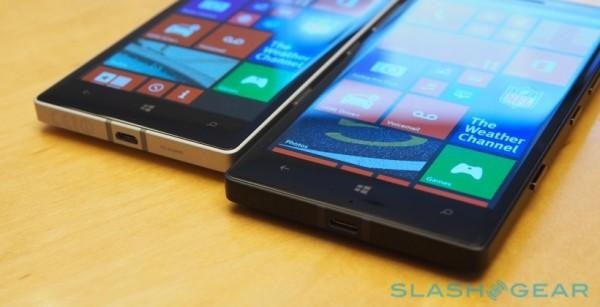 When it comes to smartphones, the most popular operating system out there by a wide margin is Android. Apple and iOS comes in second leaving other operating systems like Windows Phone in a distant third place. Microsoft wants more of the operating system market in the smartphone realm, but with no compelling hardware, the odds of it growing significantly are slim.
Microsoft is trying something different to grab some of the OS market in developing nations like India. Reports indicate that Microsoft has offered to allow smartphone makers in India access to Windows Phone at no cost.
Microsoft announced during MWC 2014 that Indian smartphone makers Lava and Karbonn would be making Windows Phone devices. Both of those firms currently make a number of Android smartphones. Reports indicate that to seal the deal with the two firms, Microsoft had to give them the OS with no licensing fees.
The tip comes from multiple sources in the industry that claim to be familiar with the negotiations between Microsoft and the two Indian phone makers. The sources claim that talks between Microsoft, Lava, and Karbonn were underway since last year and the deal only moved forward when the OS was offered free. One unnamed executive said that with the Windows Phone OS being offered free, it makes experimenting with the OS more attractive. Microsoft hasn't confirmed the reports that it offered Windows Phone at no cost.
SOURCE: Economic Times