Microsoft Offers Android Devs Windows Phone API Mapping Tool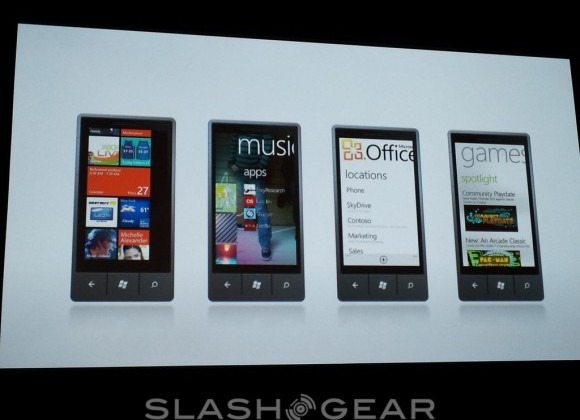 Microsoft is ramping up both consumer and developer support for its Windows Phone platform in preparation for their Mango update. Earlier today, they kicked off new one-cent deals for HTC Windows Phones in hopes of boosting consumer adoption of their platform and now they're offering a new app migration tool for Android developers.
Back in April, Microsoft began offering an app mapping tool for iOS developers and now they're doing the same to court Android developers. The mapping tool makes it easier for developers to port their Android apps to the Windows Phone platform. However, much like the iOS version, this mapping tool does not automatically port over code. Instead, it offers an extensive list of API mappings that works like a dictionary for translating bits of code.
Also, not all APIs are mappable at the moment because the two platforms have such different architectures and interfaces. However, Microsoft is providing plenty of guides and references as well as an area where they will aggregate support information and discussions from different locations throughout the web. This feature they're calling the "App Guy" who is "just one guy" crawling the web and they insist that anyone can join in to help.
[via Microsoft Team Blog]